It all started with a 3D scan
The original idea was to serially create, for shops all over the world, tailor-made shop window mannequins with classic inspiration, in unusual and dress ready positions...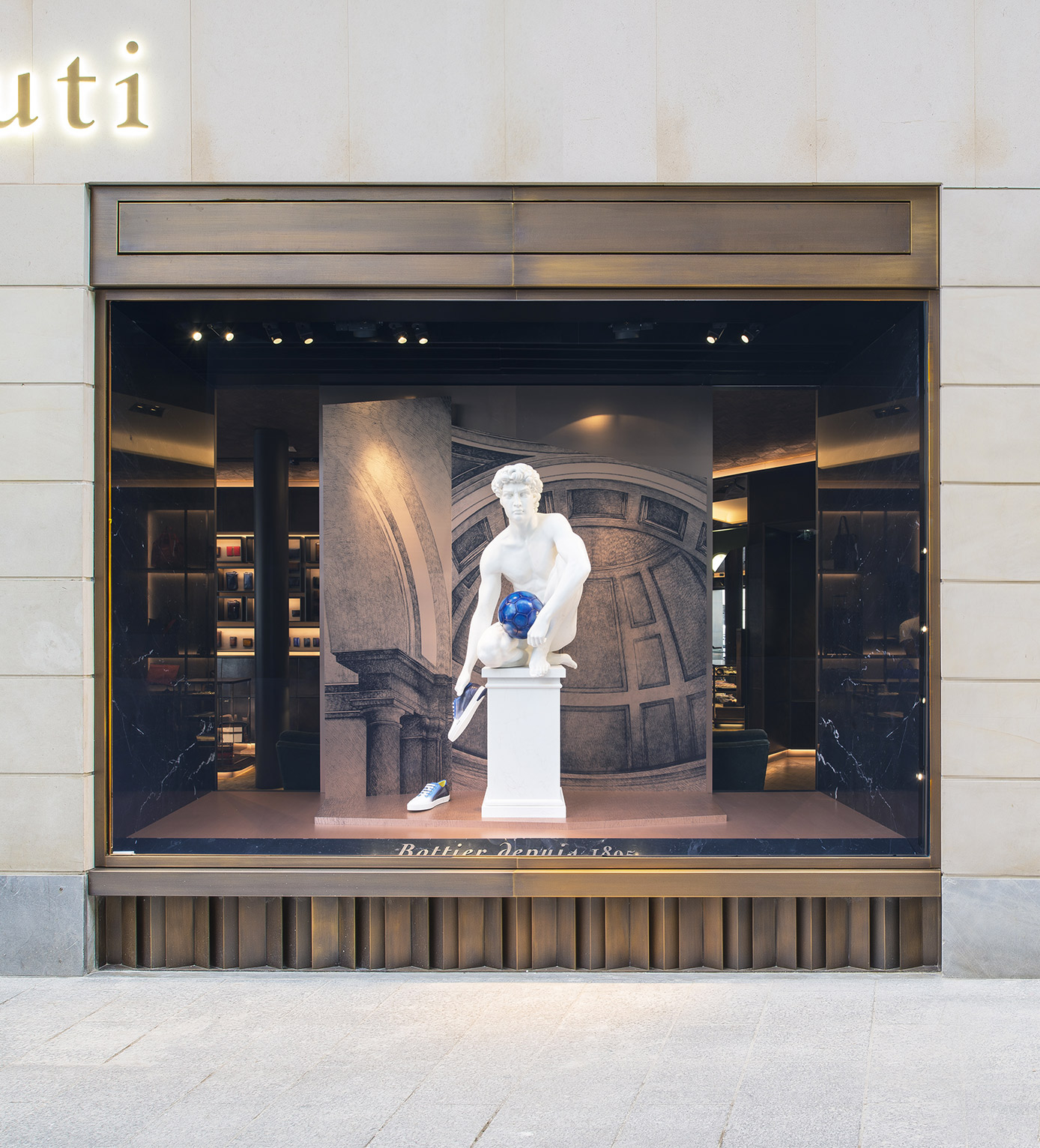 The first step was to scan a living model in order to capture the perfect measurements. The collected data was then reworked on a computer to modify the faces for example.
Serial production in our workshop
Our mission was to equip the entirety of our client's shop windows within a tight deadline. In close collaboration with the brand's creative teams, validating developments at each stage, the production was coordinated by our Parisian workshop supported by a network of quality partners.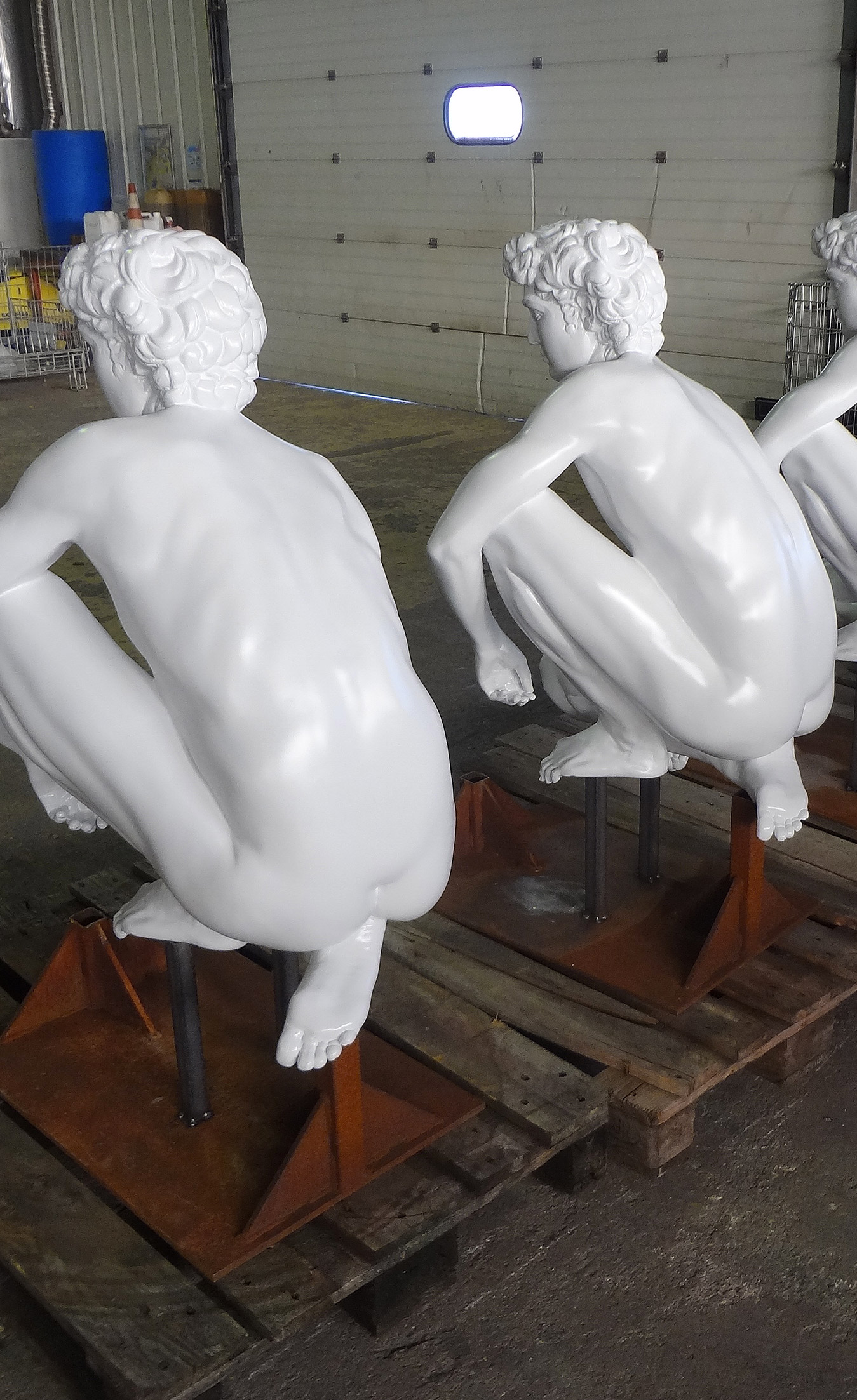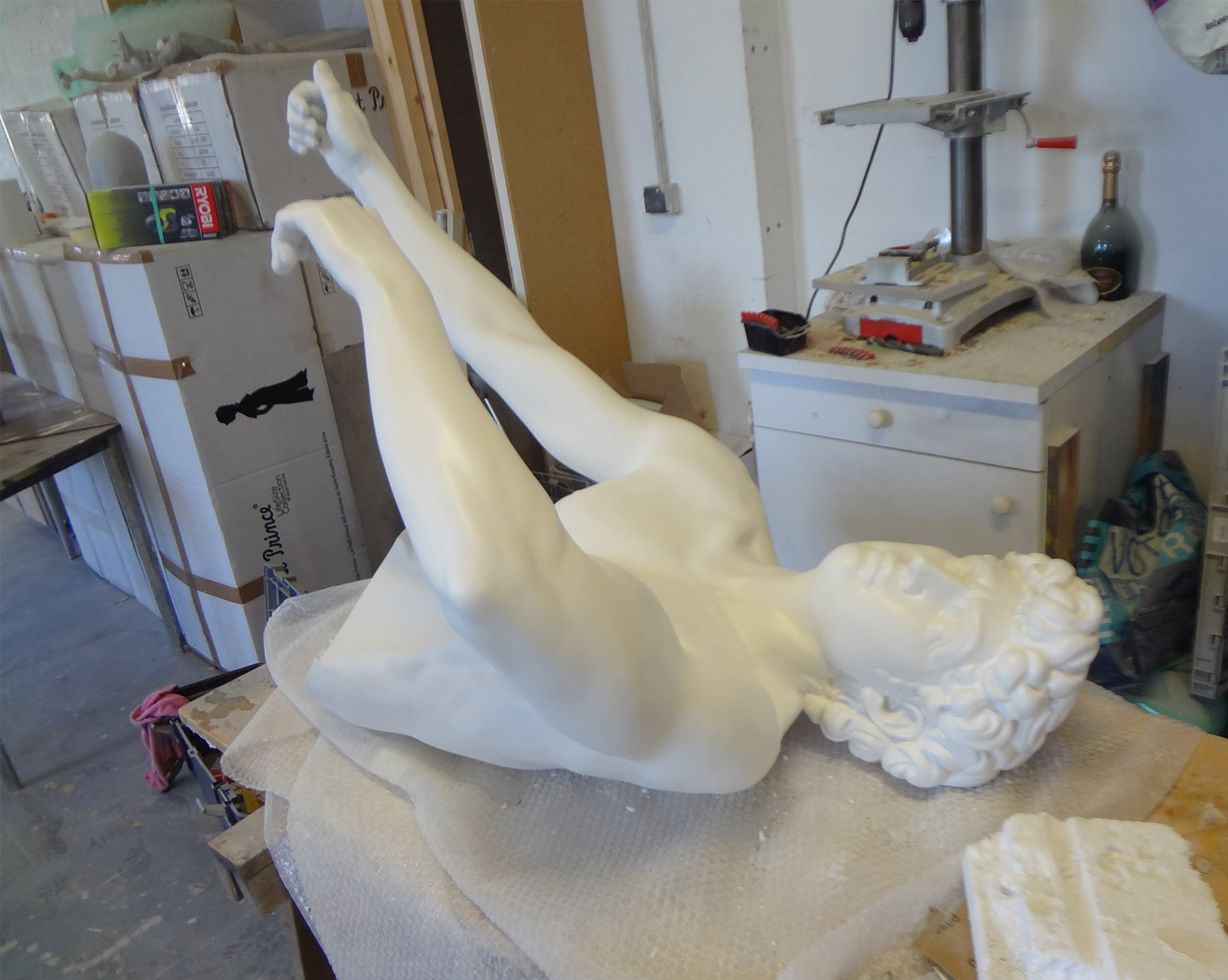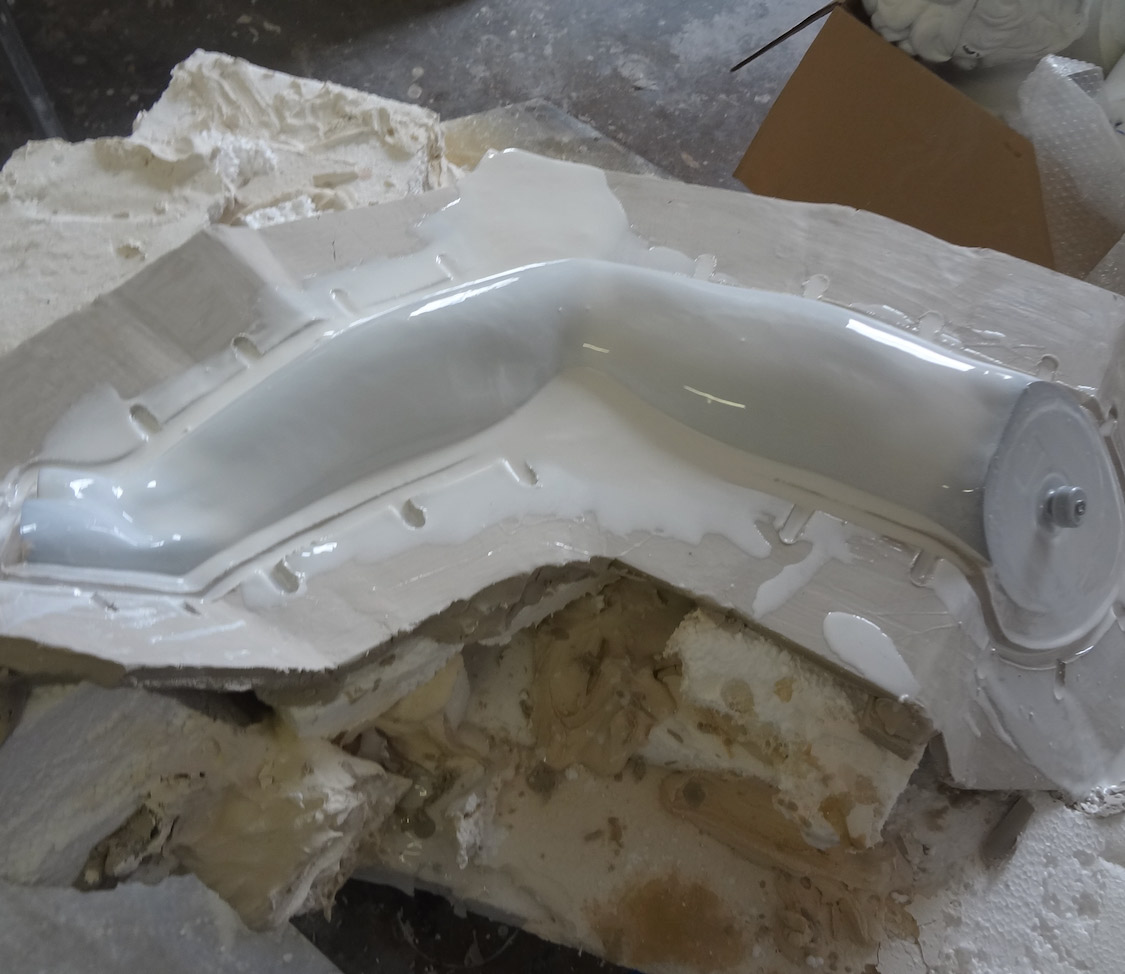 Original shop windows, which everyone remembers
For this exceptional project, both in terms of ambition and deadlines, a wide range of know-how was used: 3D tools, sculpture, production, management of complex projects.
The result was in line with the means deployed: original shop windows all over the world, striking minds, highlighting the brand's emblematic clothing and accessories.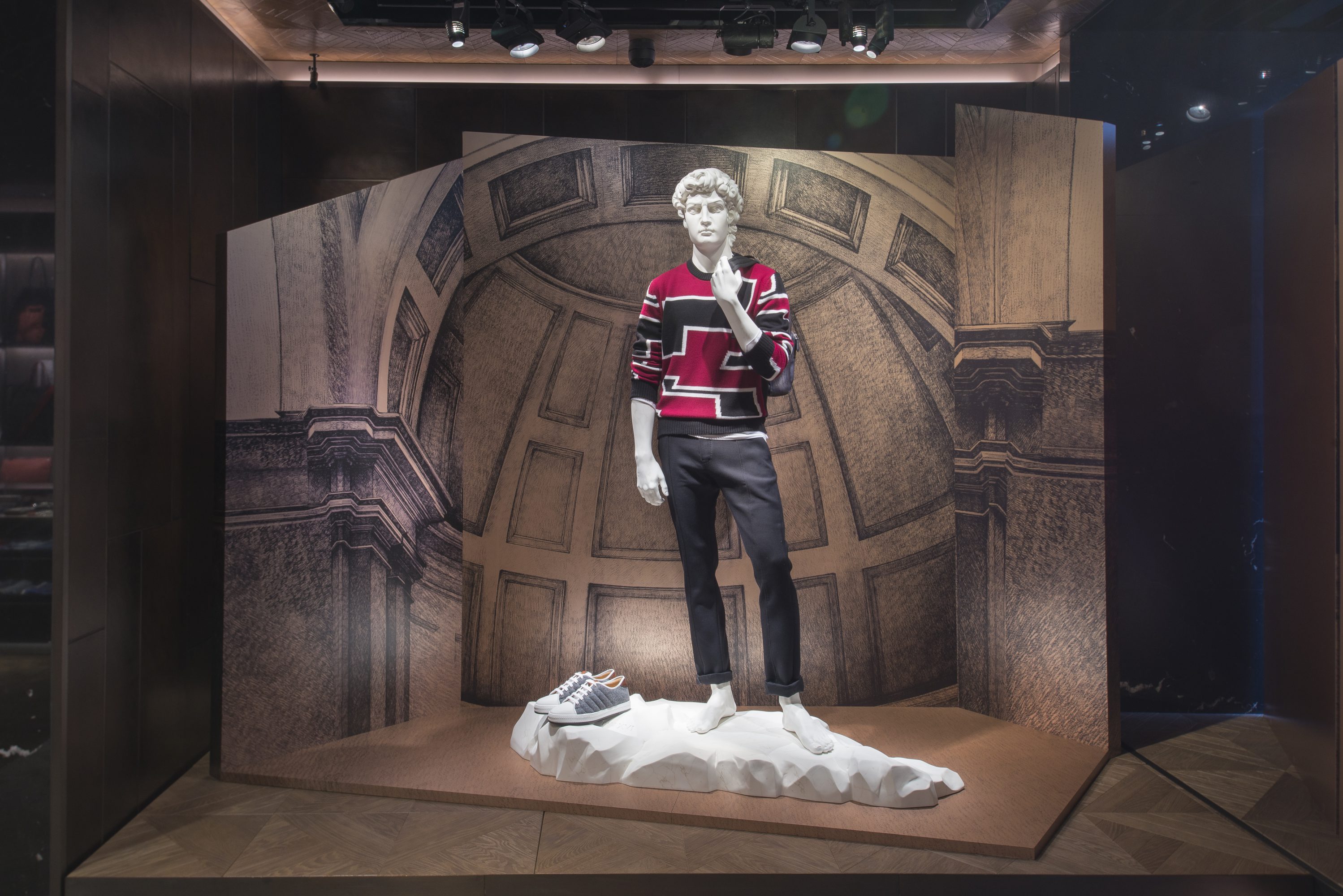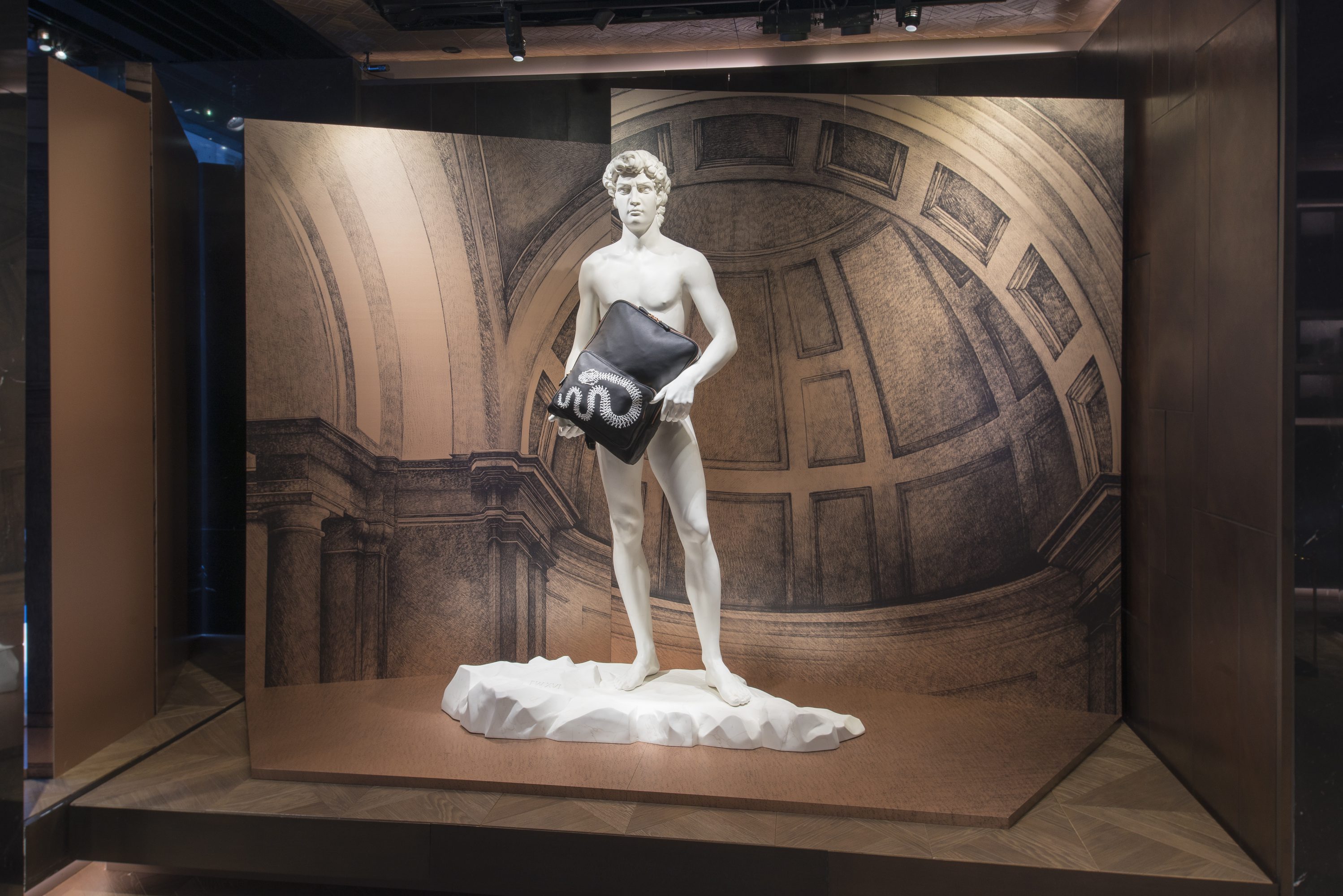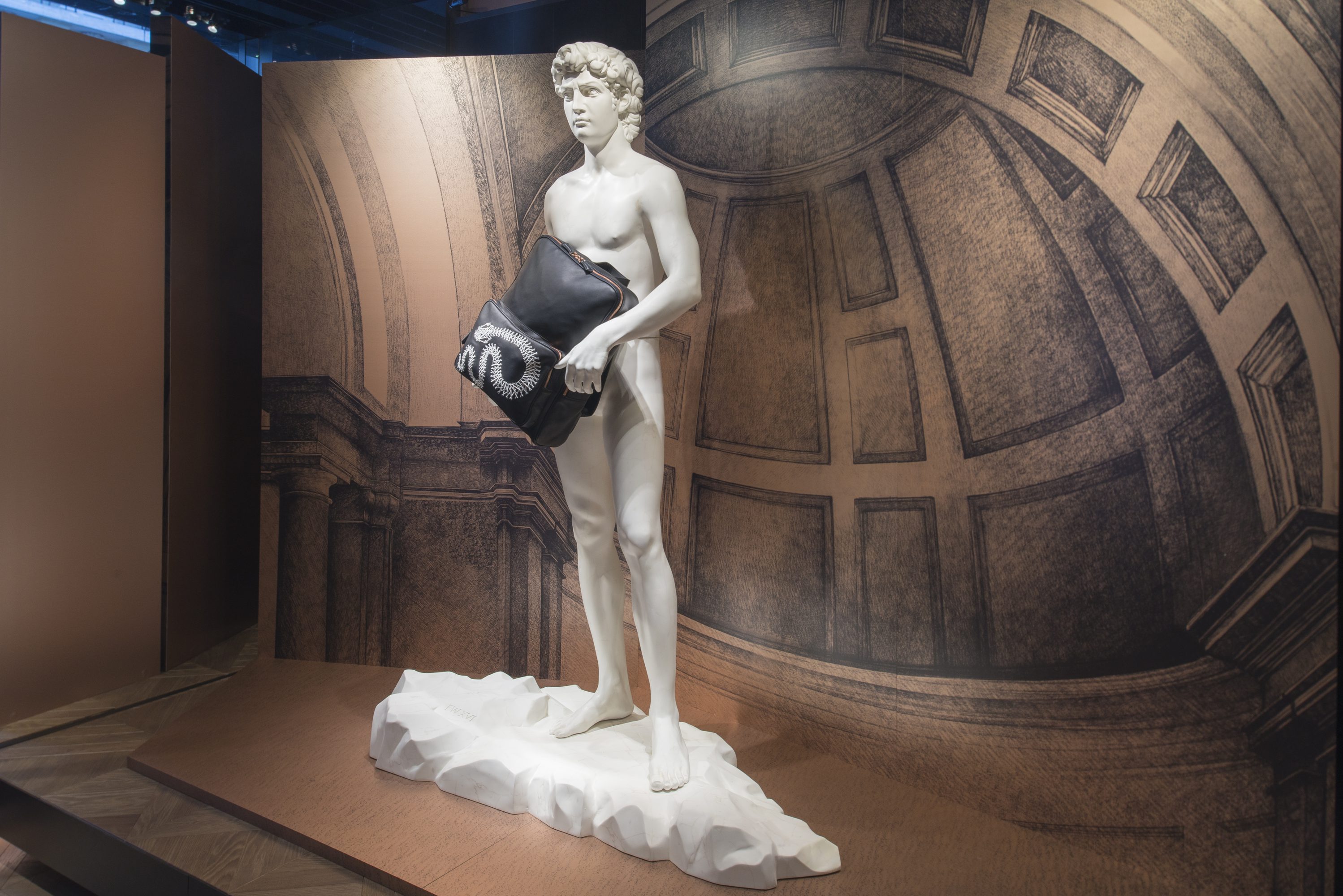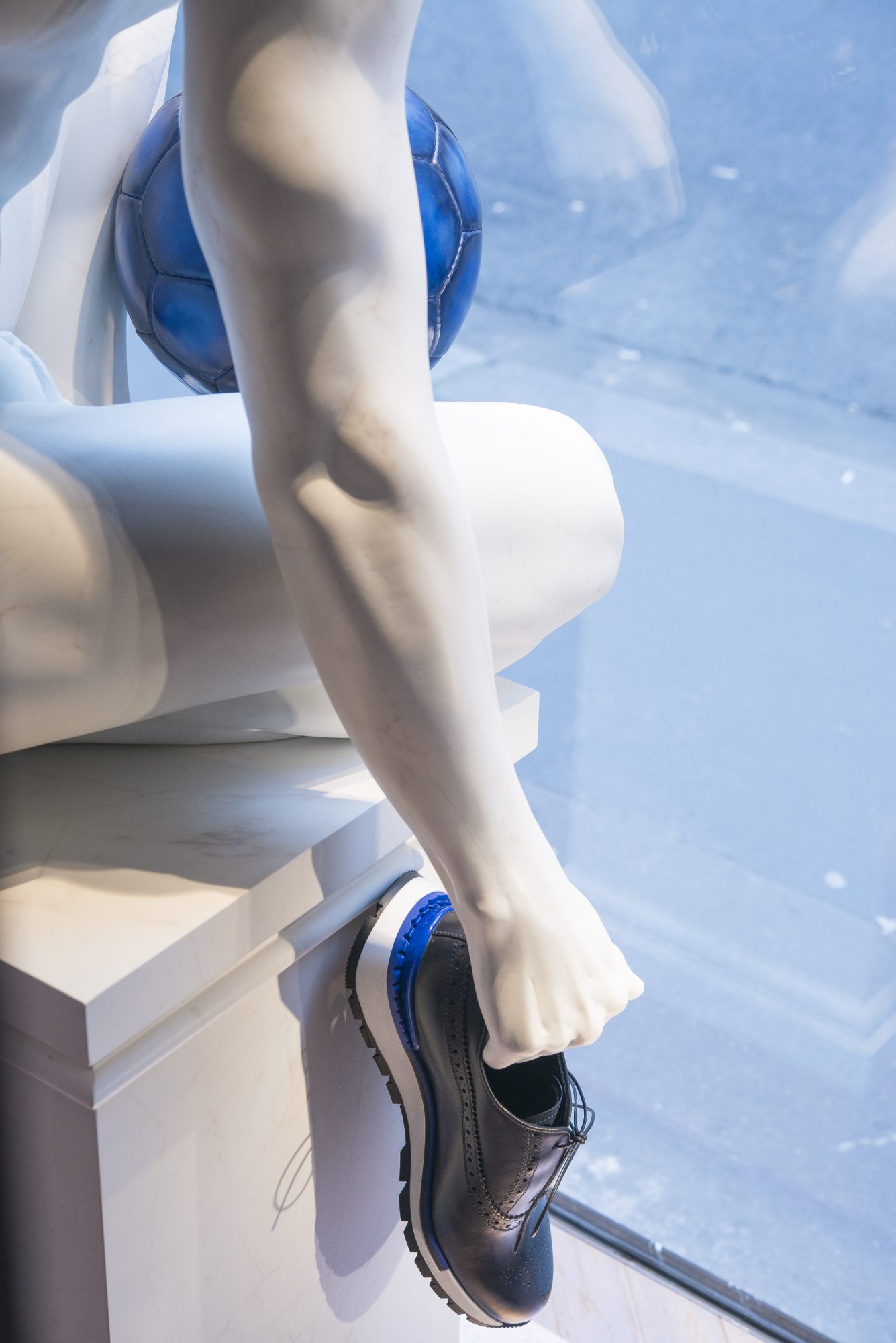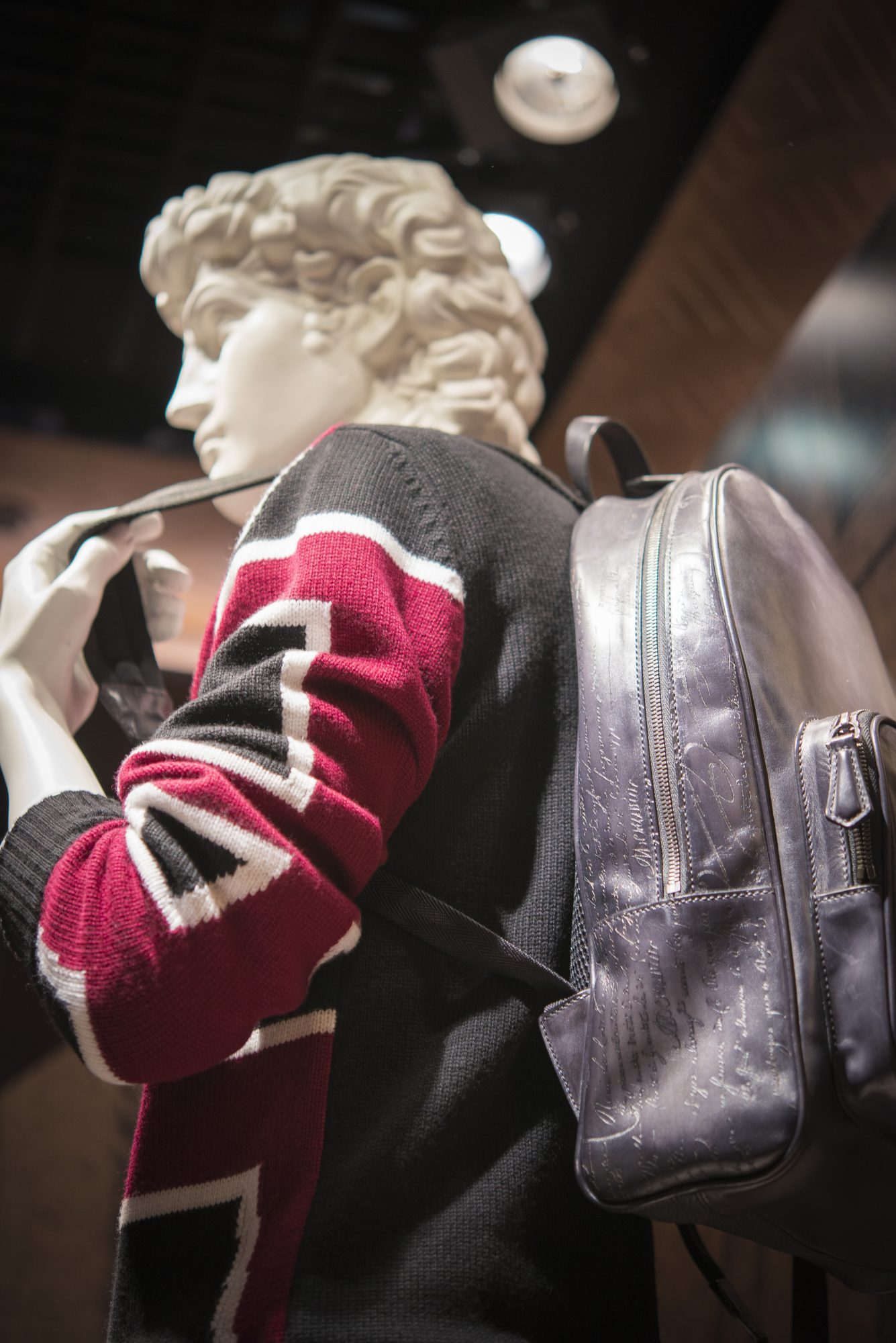 Next project
Elden Ring: Let's think big to impress fans
Elden Ring
/
Bandai Namco Entertainment