About us
Our Story,

Our DNA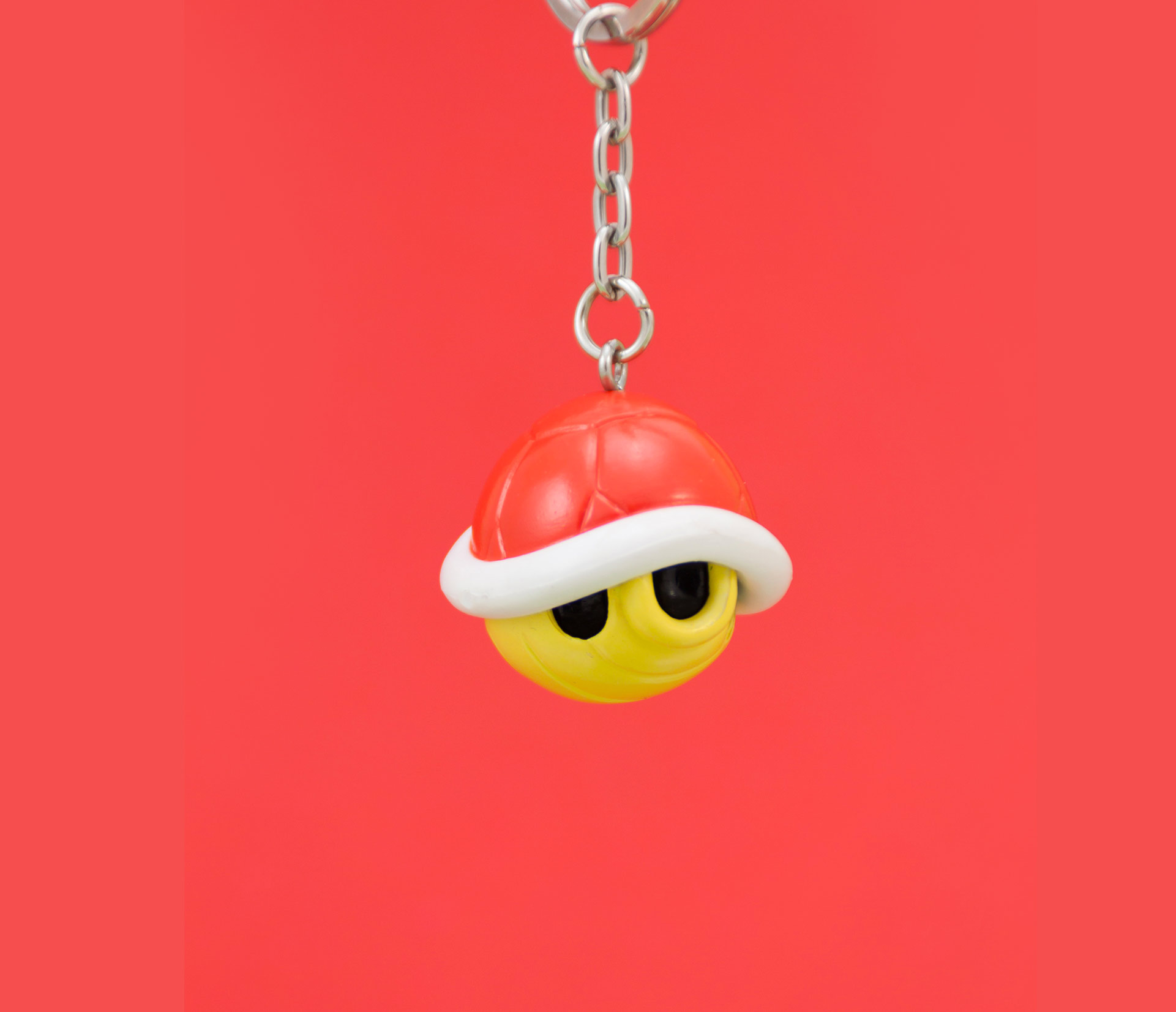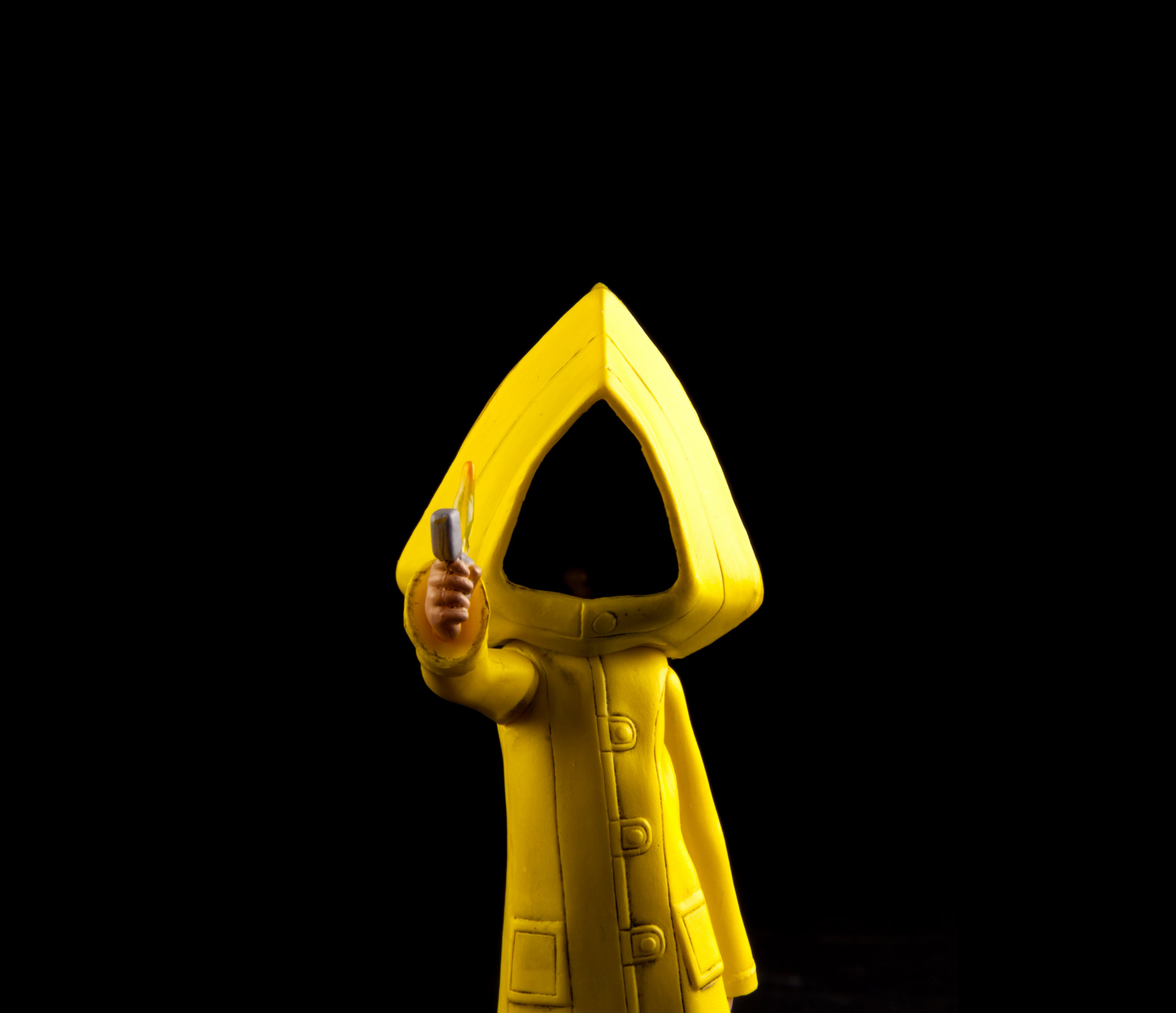 Since
2002
Neamedia was established in 2002 and entered the video game and toy figurine market. Quickly, the company developed a unique expertise by relying on emerging 3D modelling and capture technologies, combined with more traditional sculpting skills.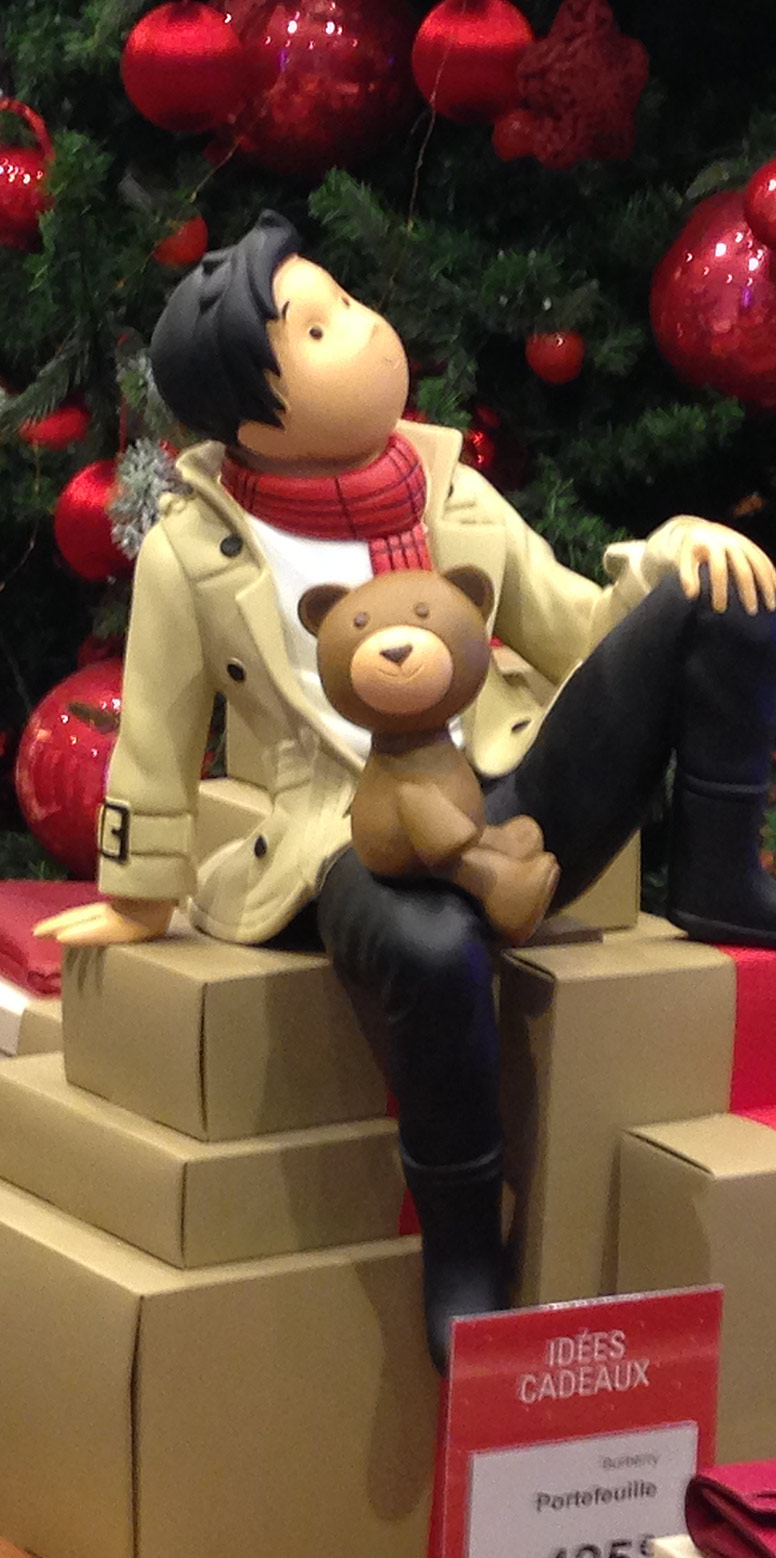 Printemps.
At the same time, Neamedia has developed solid industrial partnerships enabling it to produce series of all sizes in a secure manner.
Case Studies
Case Studies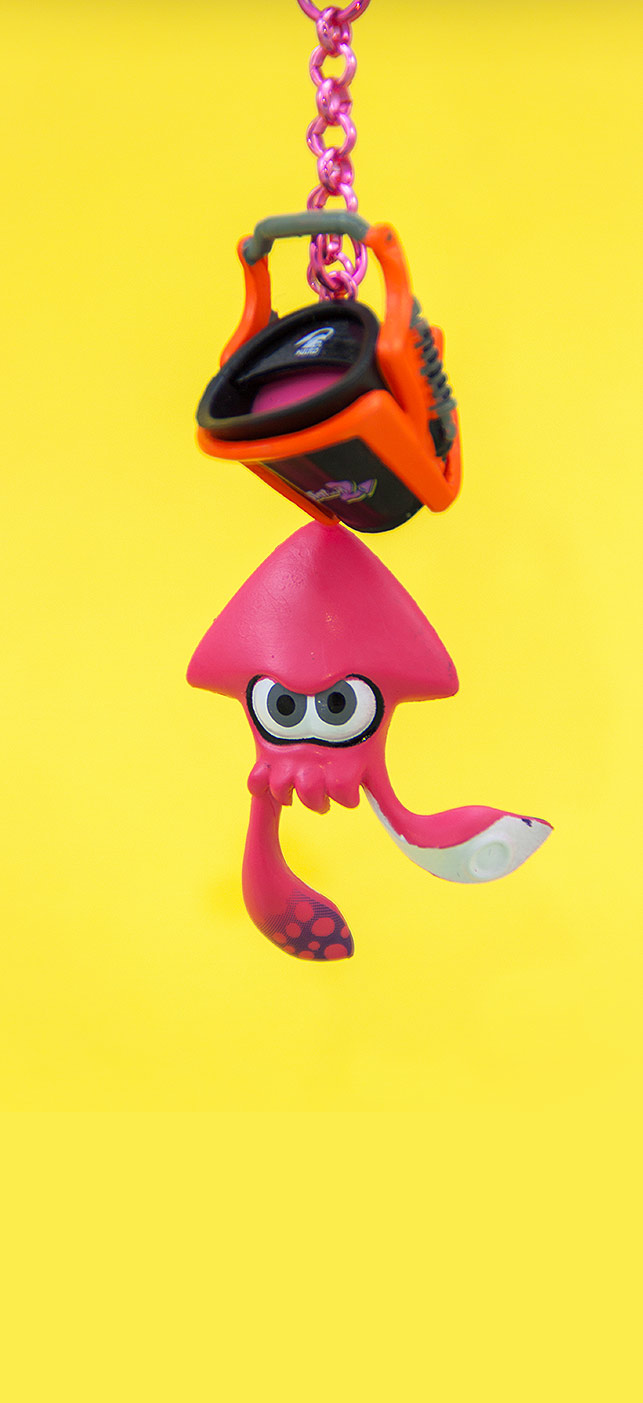 Nintendo.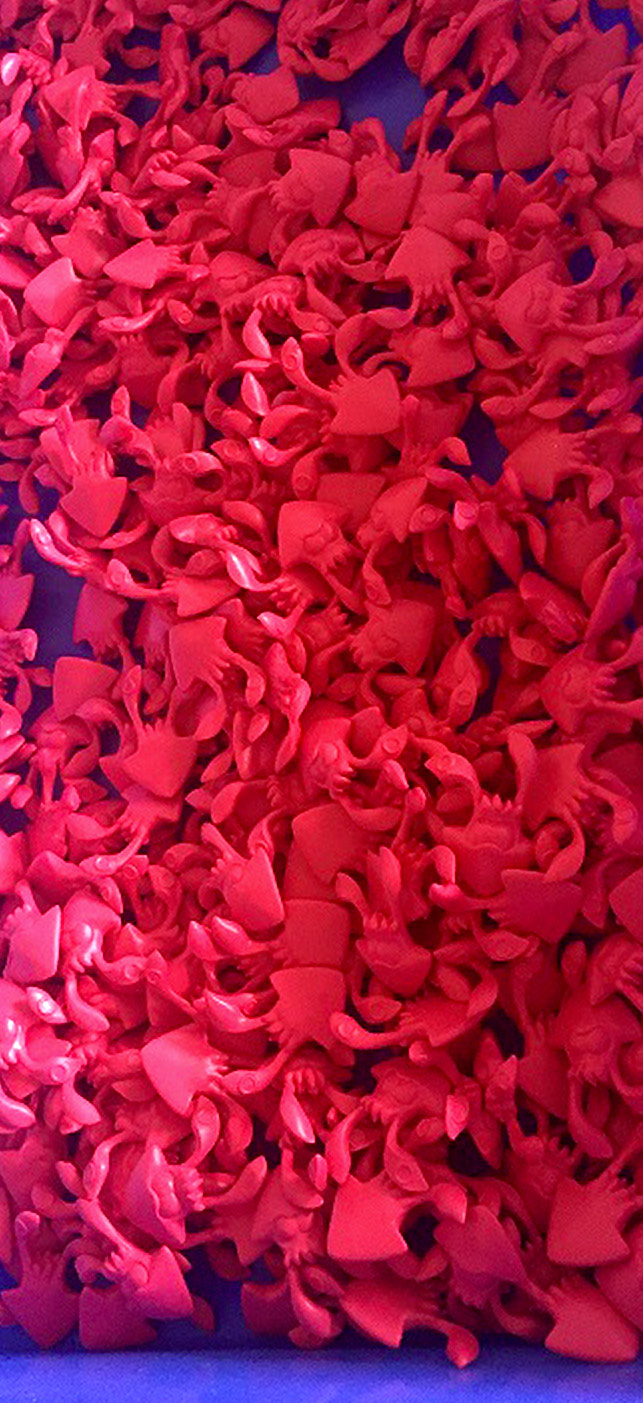 Nintendo.
a 100% tailor-made
service
This experience now enables the company to offer a high-quality creative, industrial and logistical service to leading brands in the Entertainment and Luxury industries, as part of the launch of their new products.
For the past 15 years, our customers have entrusted us with their brands' essence and codes, to which we added our object expertise. Our business is growing rapidly. Our clients invite us to participate in increasingly important and strategic projects. We thank them for their confidence.
Our core value: "a 100% tailor-made service". This is not just a promise. Every project we take on is unique, for us and for you.
Customers
Customers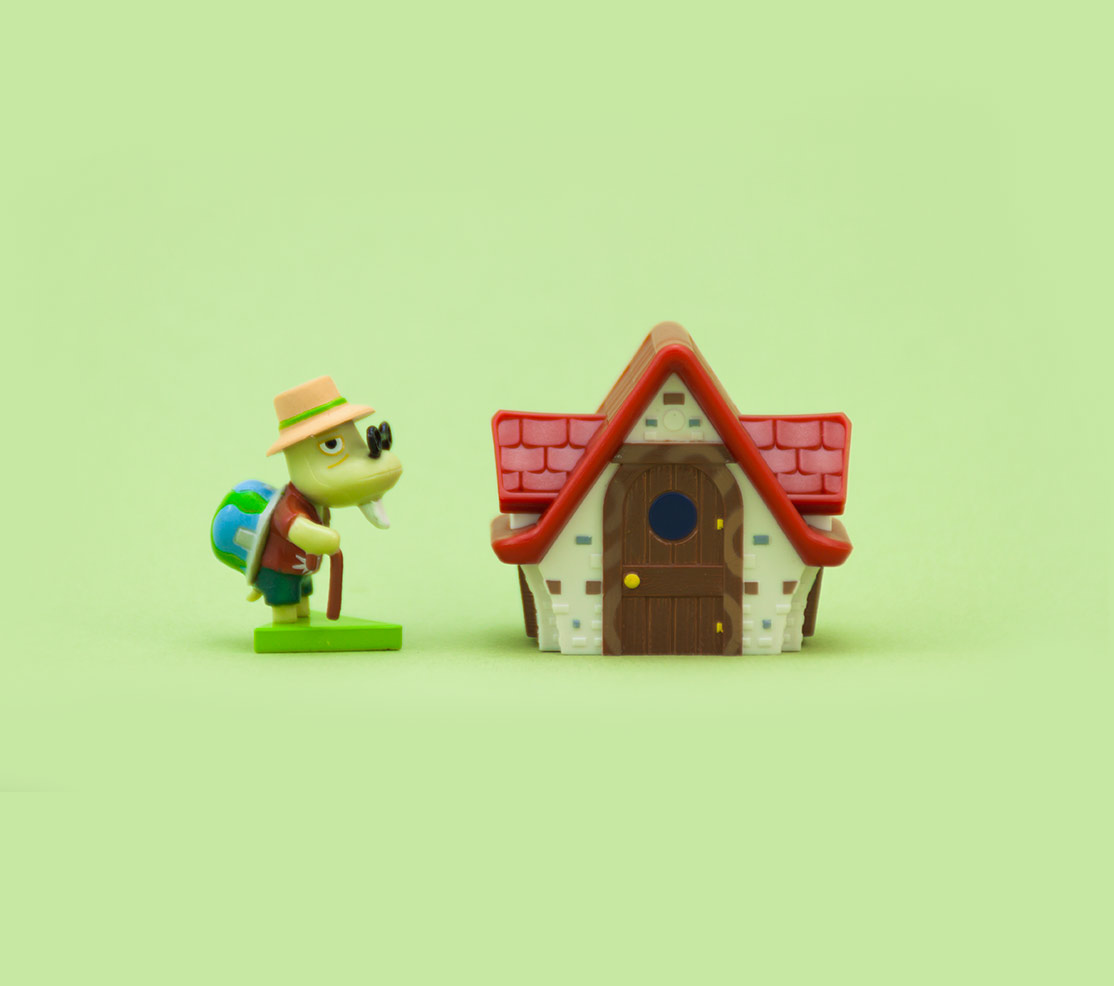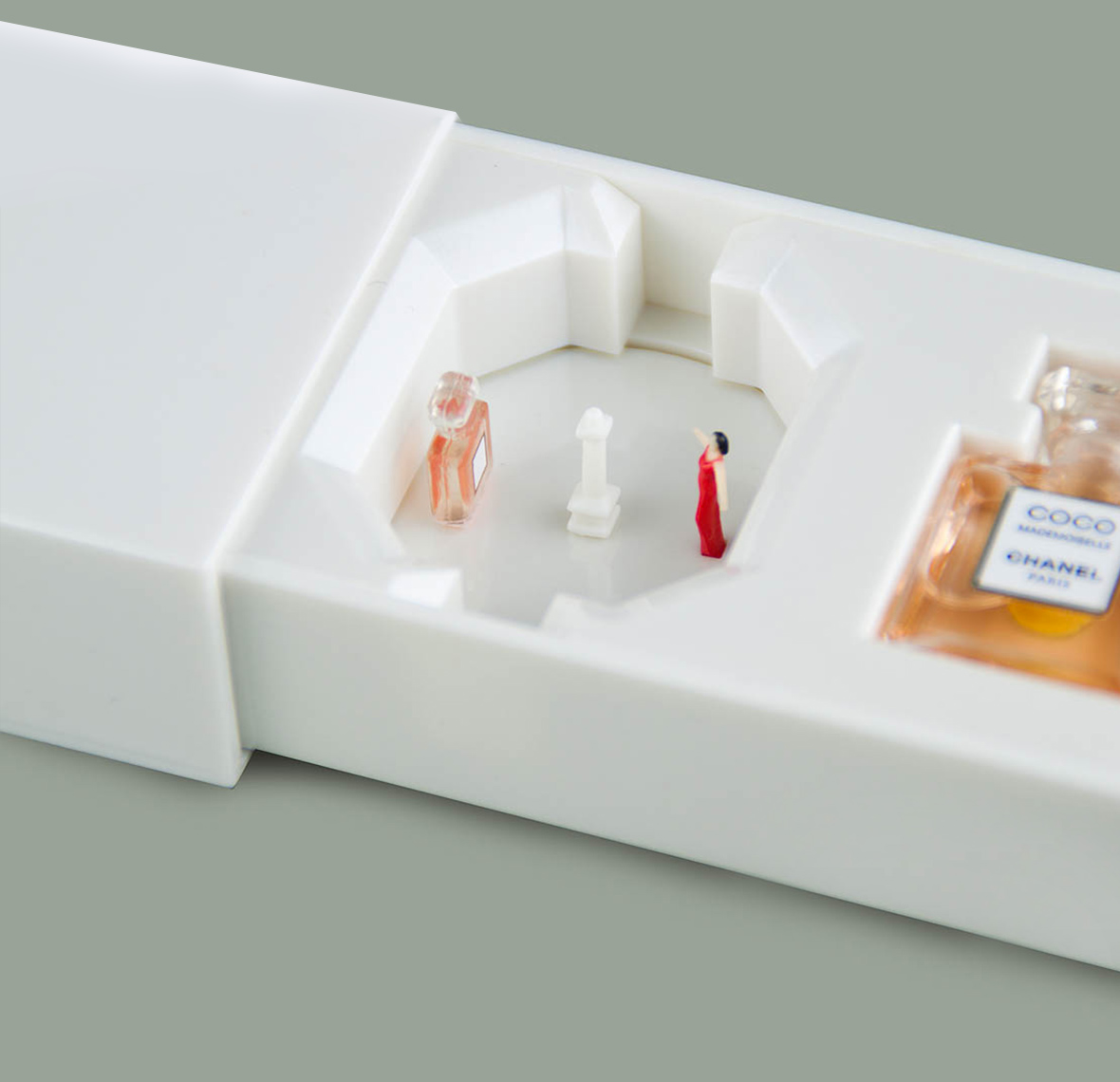 Neamedia in a few figures
60

new objects developed each year

50%

of our turnover made internationally (Germany, USA, Japan, Australia...)

+10M

items delivered worldwide

+15%

Average growth rate for the last 10 years
Our workshop
Located in the Paris area, our sculpture workshop is a key asset for the creation of models and prototypes. We generally work with 3D modelling, printing or machining techniques. The workshop is recognized among our customers for developing exceptional products, creating truly tailor-made window displays or large-scale events.