Products
At the heart of

our customers' businesses
Neamedia creates, mass-produces and delivers exclusive and custom-made objects for multiple uses all over the world:
Collector's
Editions
A video game worldwide launch usually goes hand in hand with the launch of a collector's edition directed at the most involved fans. The key to success: the integration of exclusive objects faithful to the game's universe. Neamedia offers a global service integrating serial design and production to leading publishers within tight deadlines. Our service covers the objects included in the box (figurines, keychain...) and their packaging. But it often goes beyond: printing art books, printing on art paper, box itself... Collector's editions usually are European or worldwide.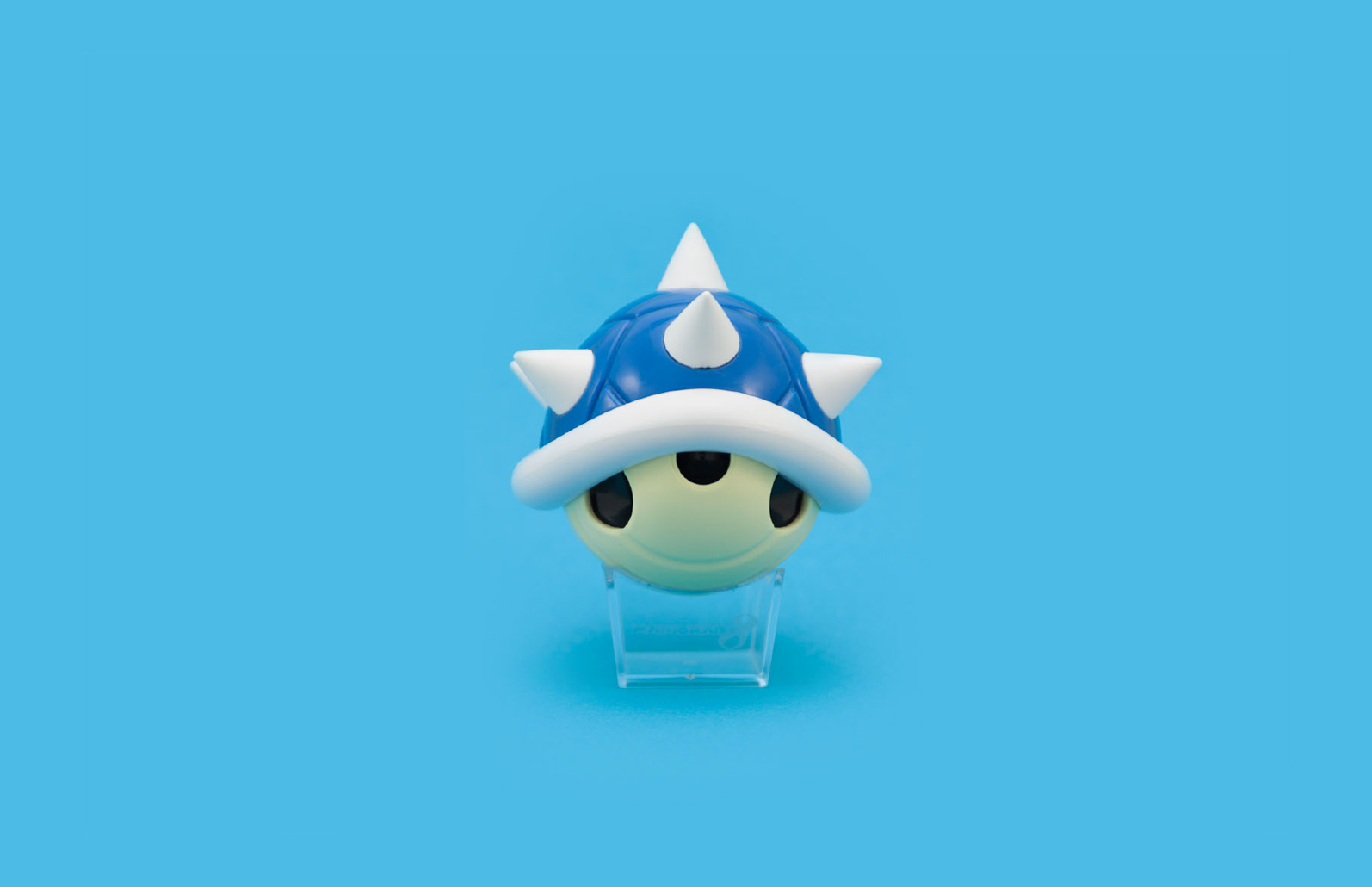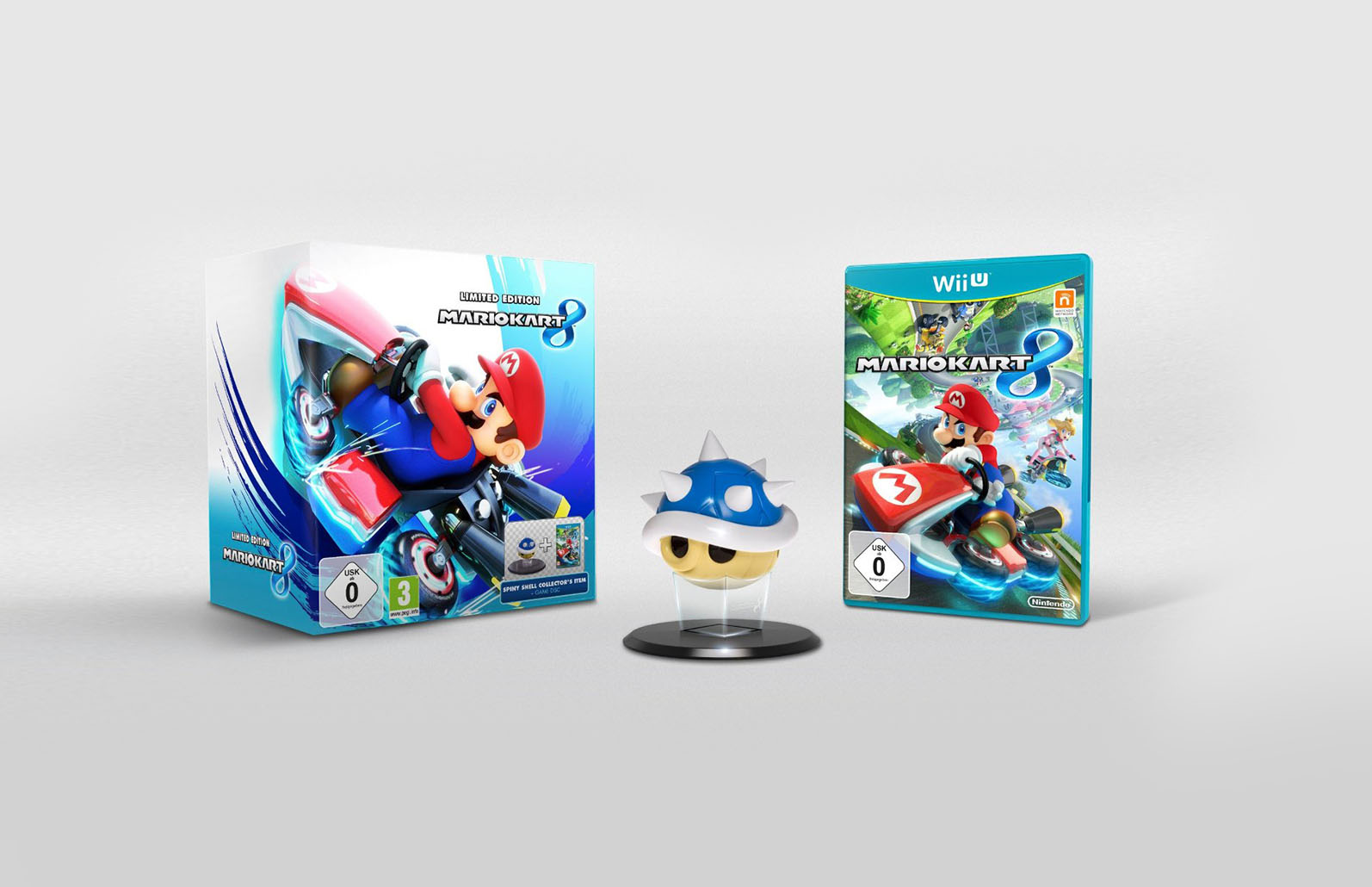 Nintendo.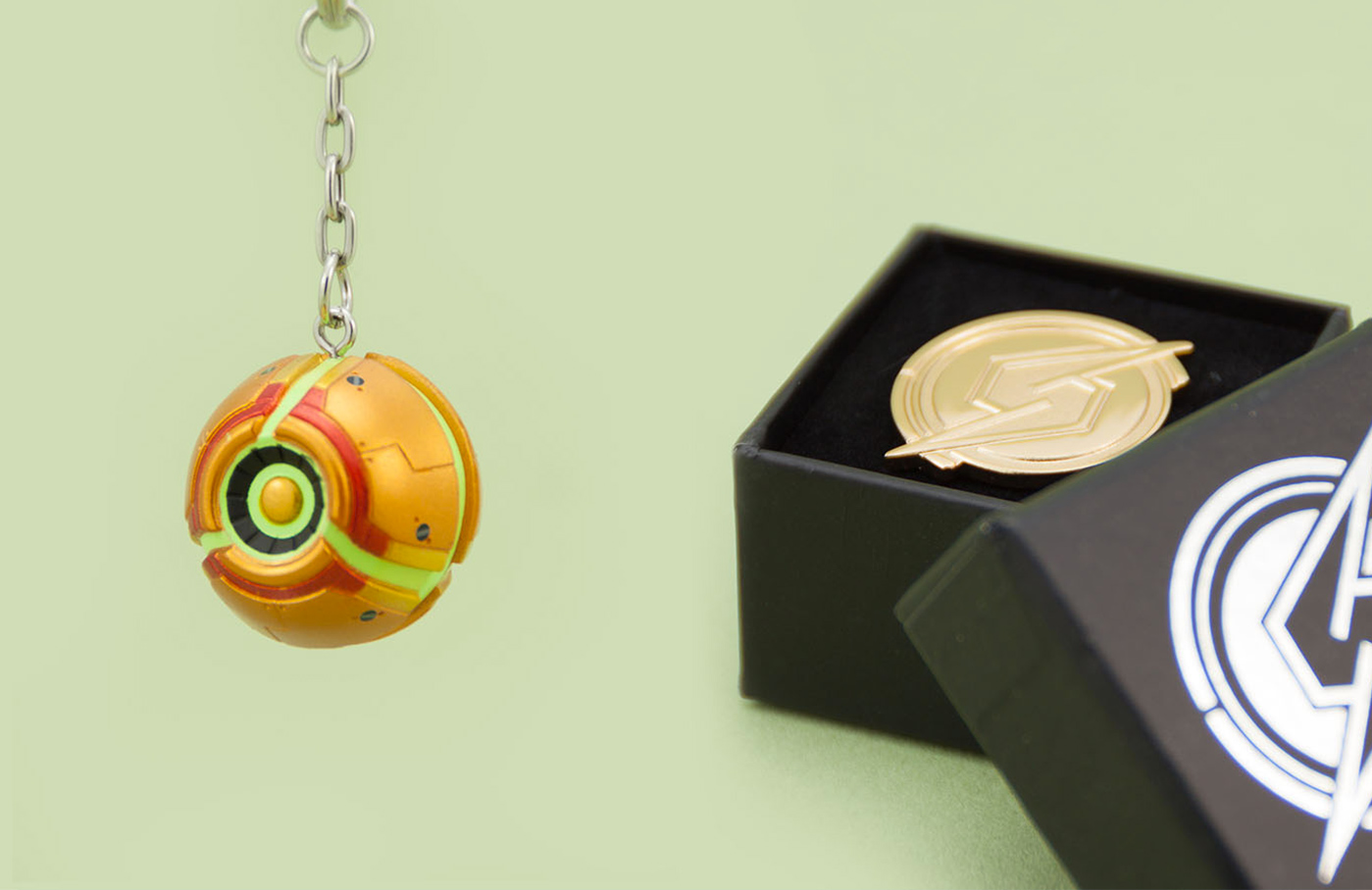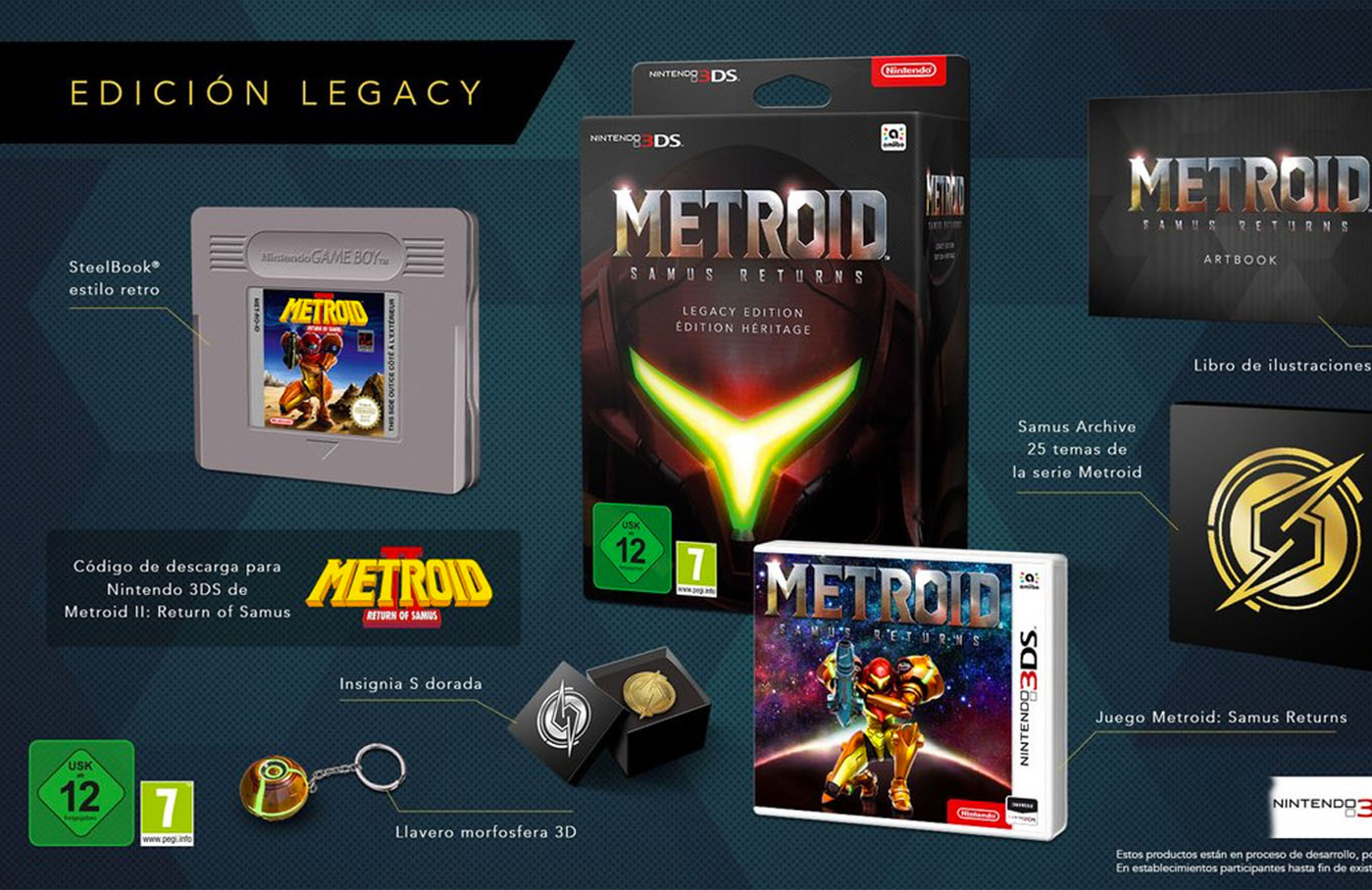 Nintendo.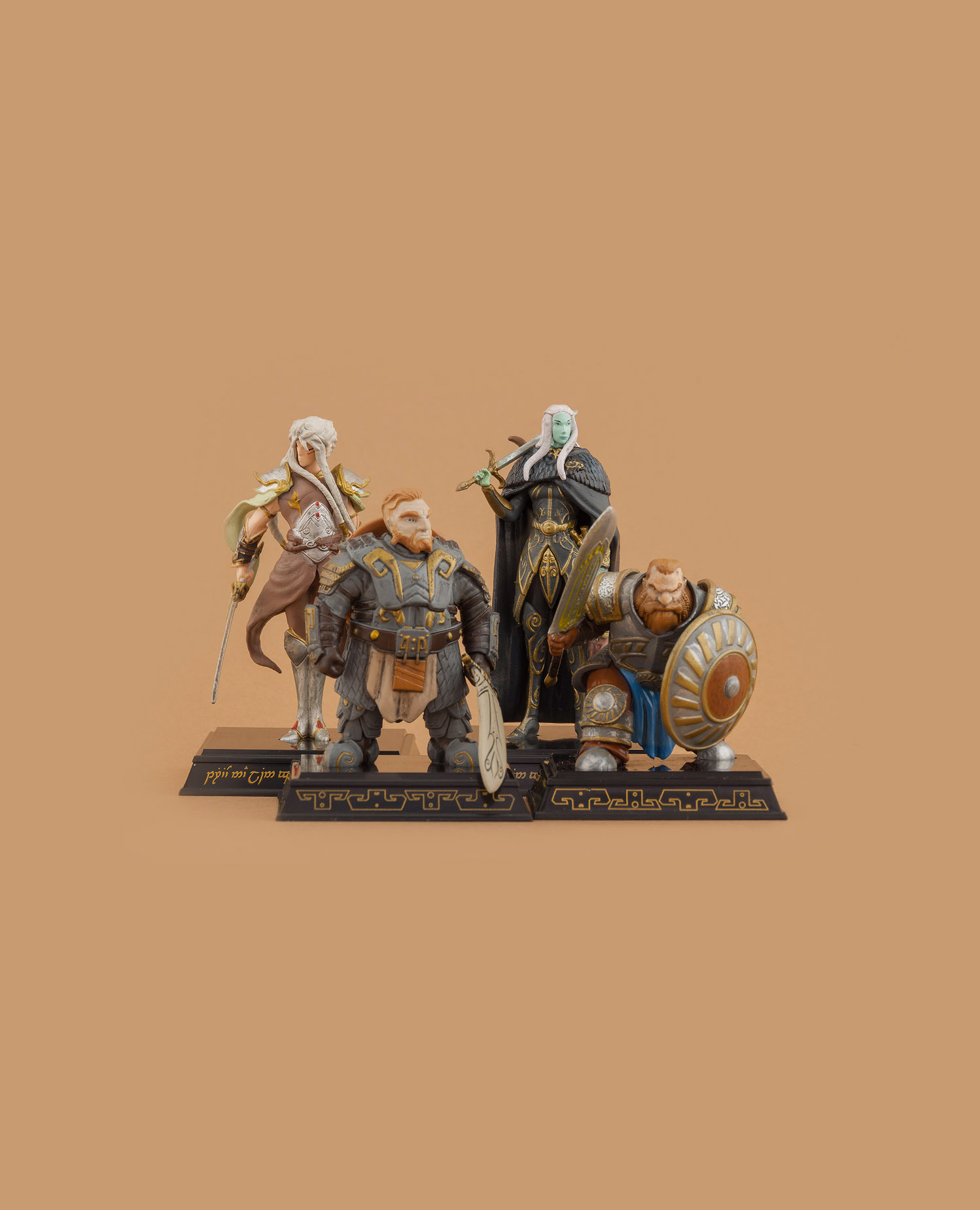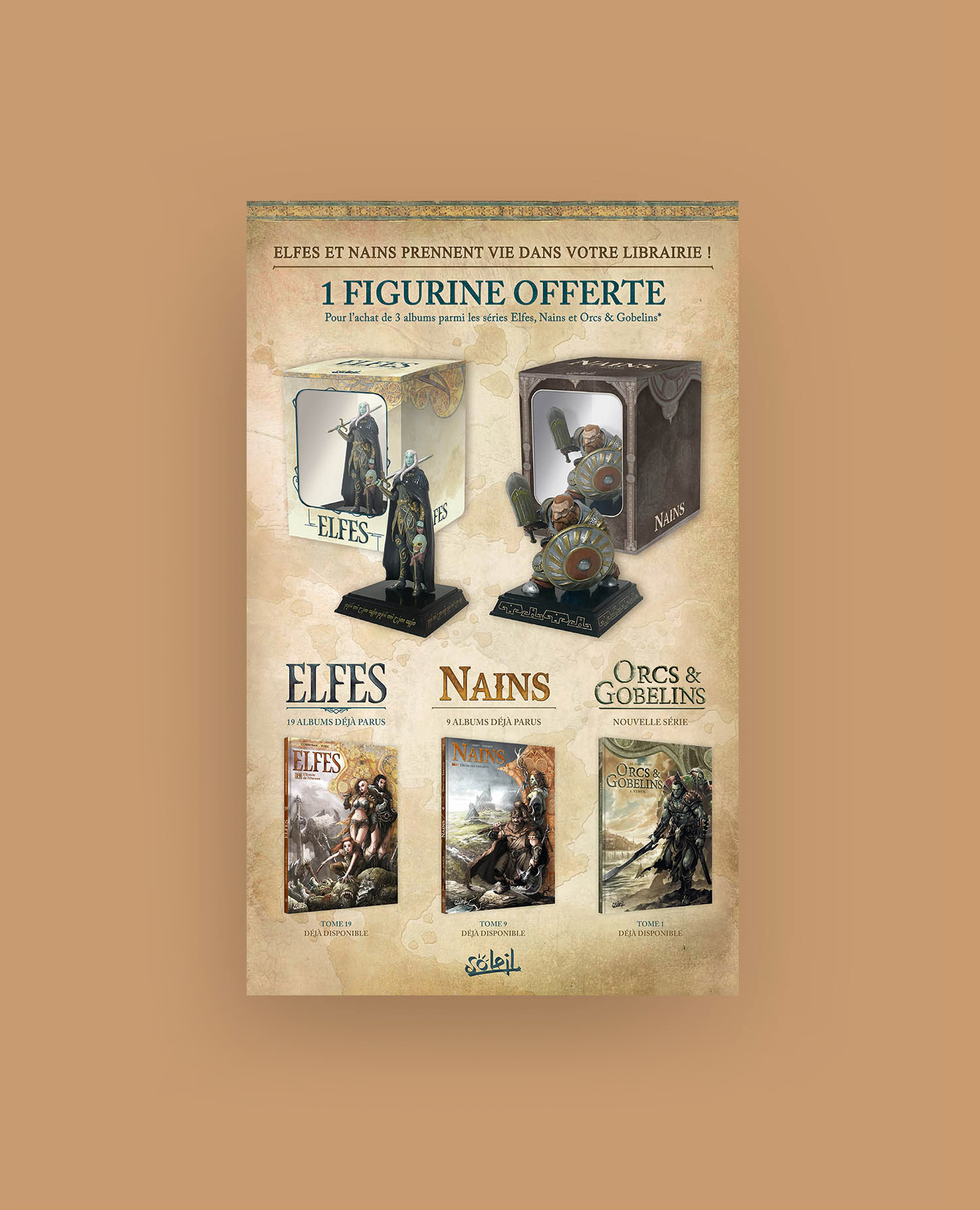 Delcourt.
Pre-order
Bonus
Our customers optimize their sales by offering exclusive, quality bonuses/ gifts through selected distribution networks in each territory. These bonuses can be figurines, tie in products or printed media. They are often mass-produced and incorporate rigorous, measured and efficient business models. Our goal is to provide gifts whose perceived value far exceeds their cost price. We provide our customers with in-depth expertise in these promotional mechanisms and proven industrial efficiency.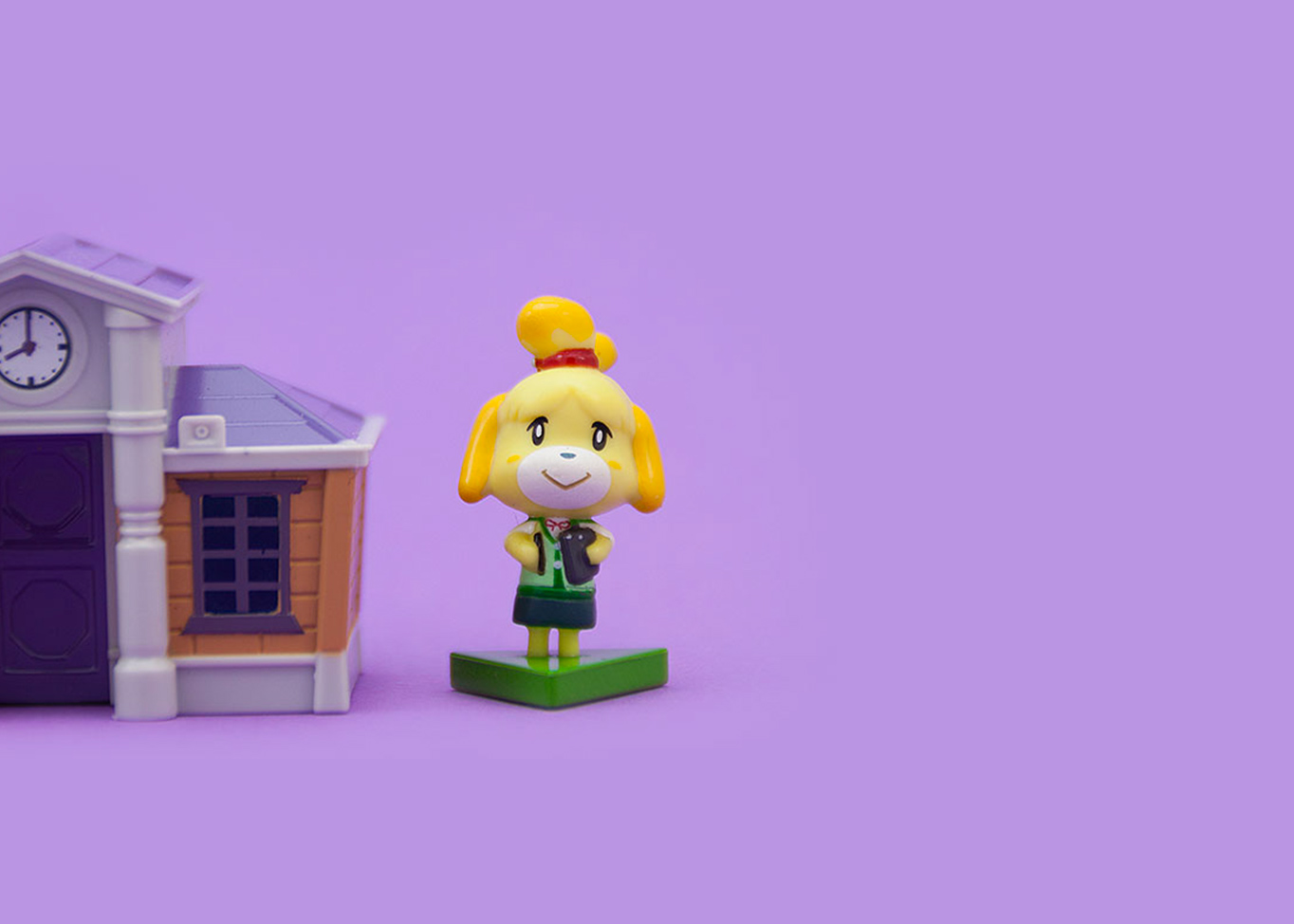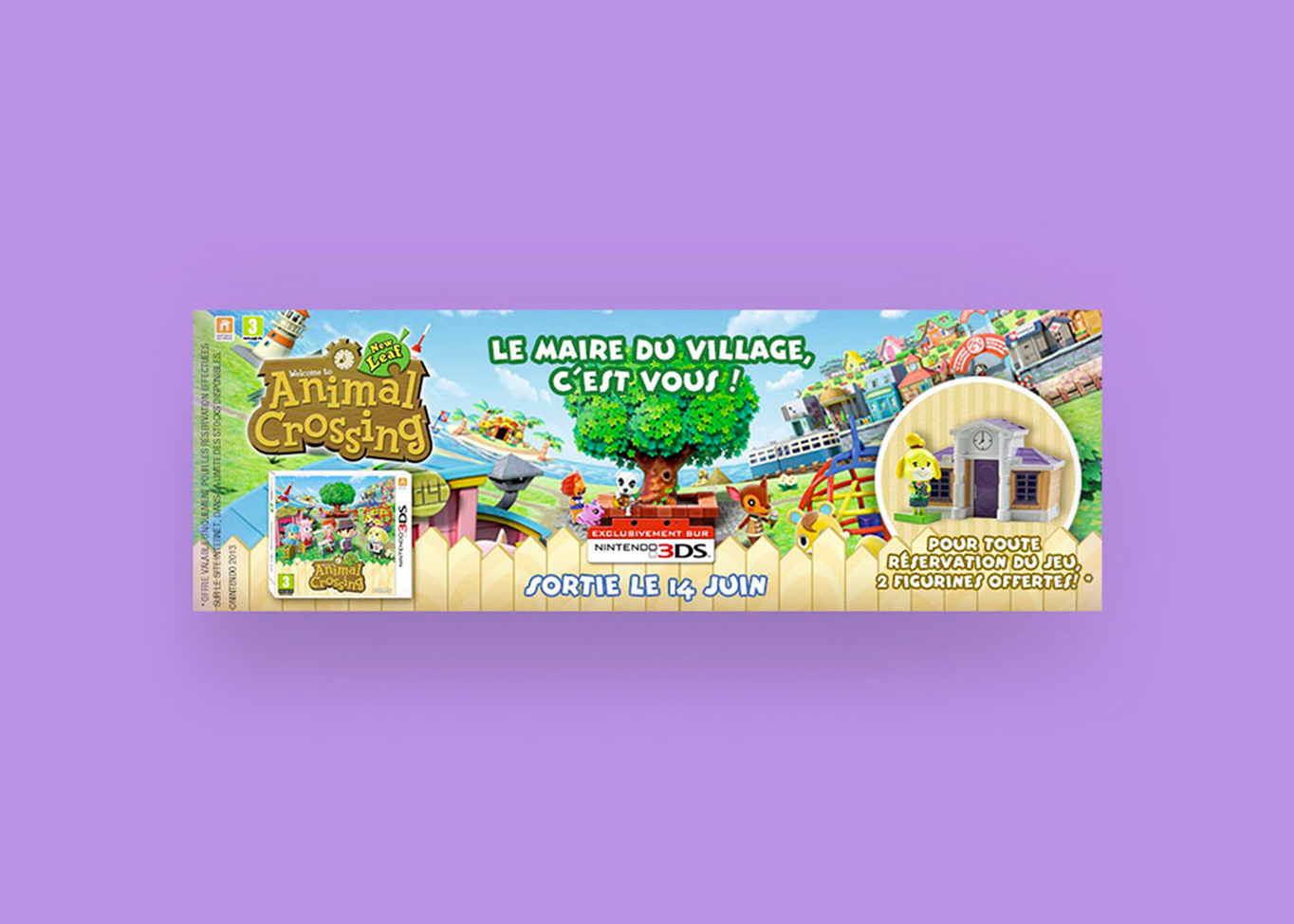 Nintendo.
Visual
Merchandising
Our sculpture know-how offers our customers original options to animate their point of sales by creating beautiful shop windows. Our sculptures generate a strong visual impact and evoke emotion. Our workshop is a great tool for creating exceptional models and our industrial partnerships allow us to produce series of the highest quality.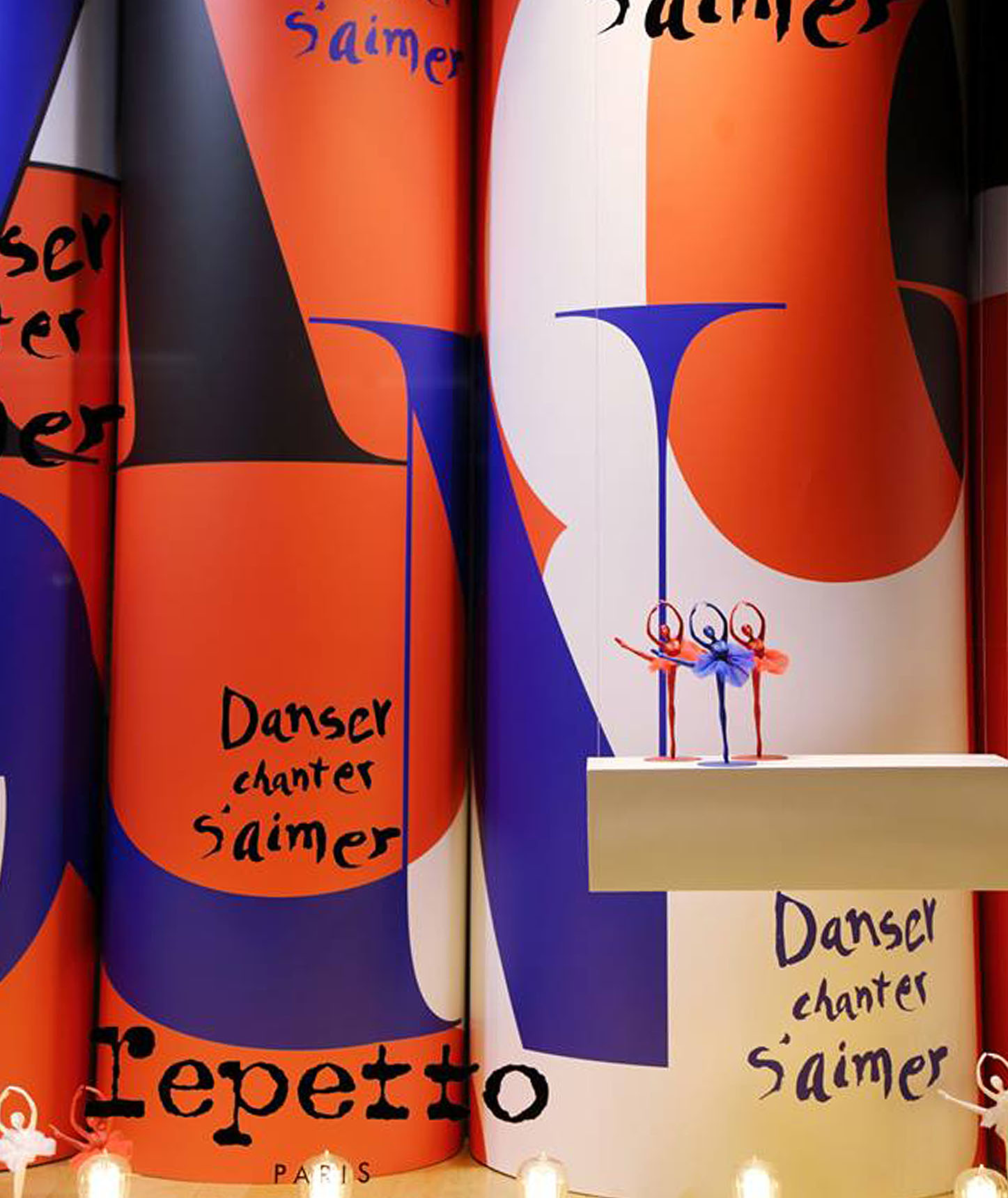 Repetto.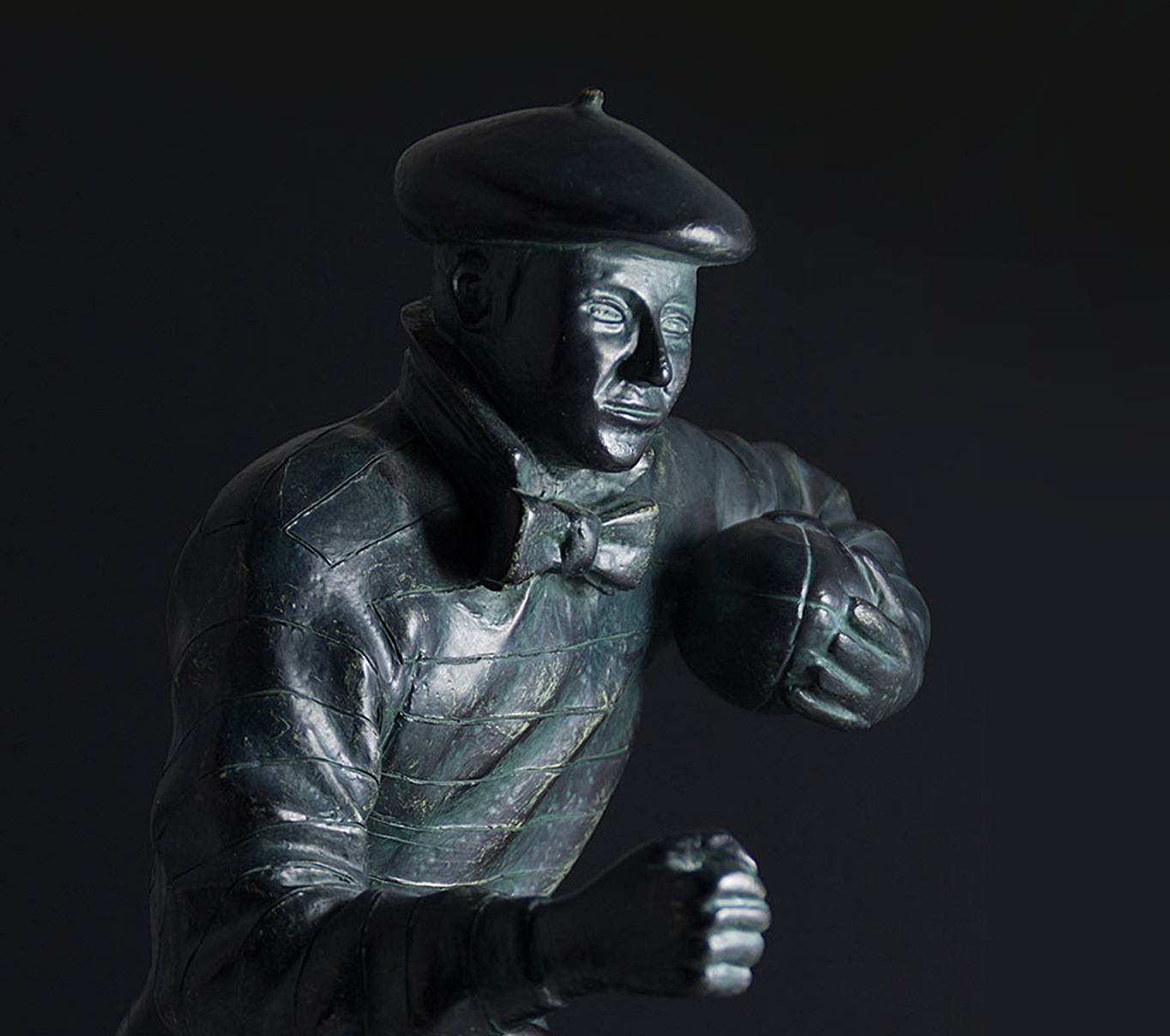 Eden Park.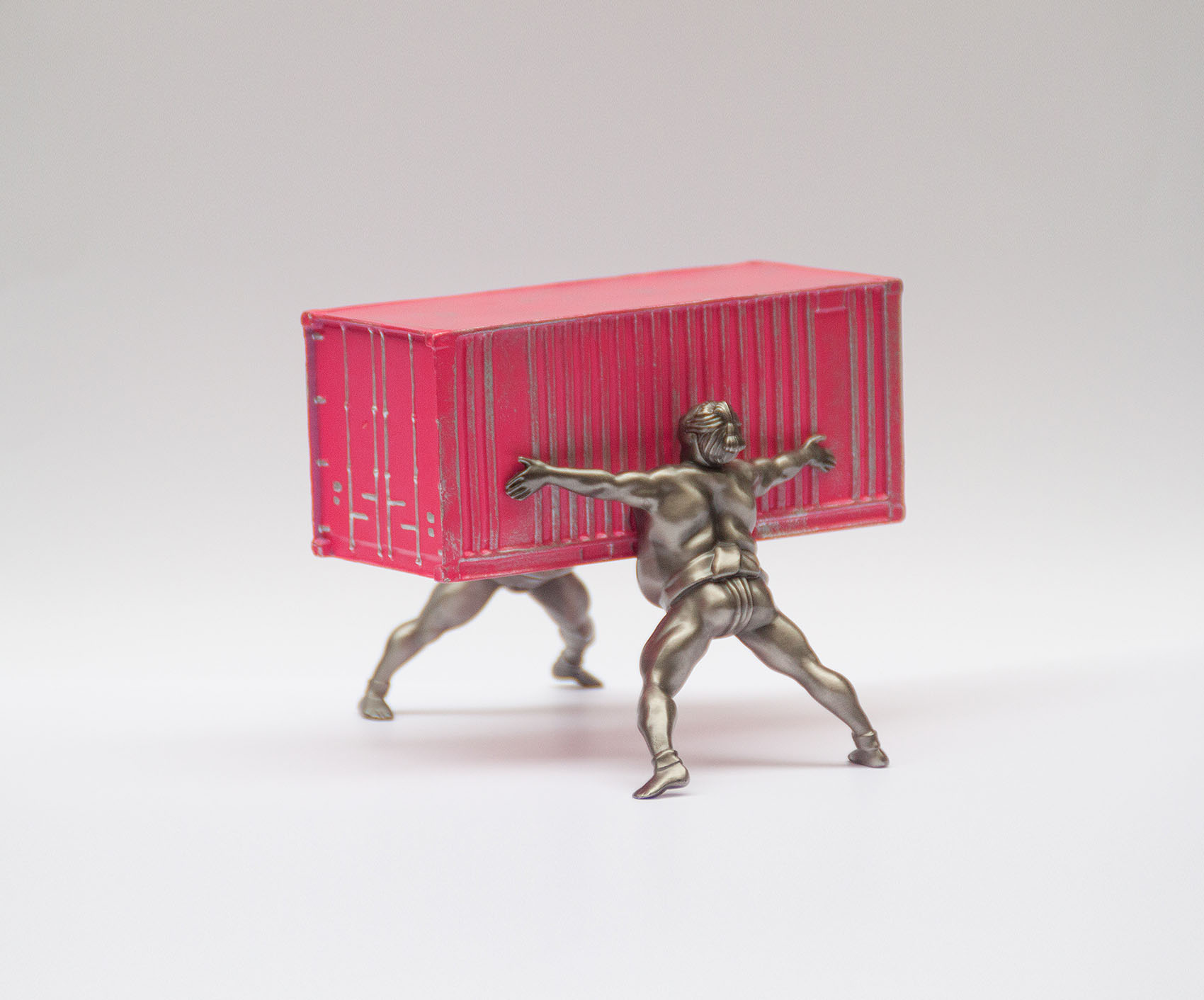 Vente Privée.
Exceptional
gifts
We place at our customers' disposal unique know-how in the toys and decorative arts fields to realize objects (statuettes, snow globes, music boxes...) in various materials and finishes, which add value and leave no one indifferent. Brands have their own unique and closely associated codes and stories. We make every effort to ensure that this heritage is at the heart of our productions, for example through artistic collaborations.
Events
At major events and trade fairs, our customers sometimes have the desire to make a lasting impression, for example by making unique or large pieces. Our sculpture, 3D capture and modeling skills allows us to produce exceptional pieces in our Paris workshop.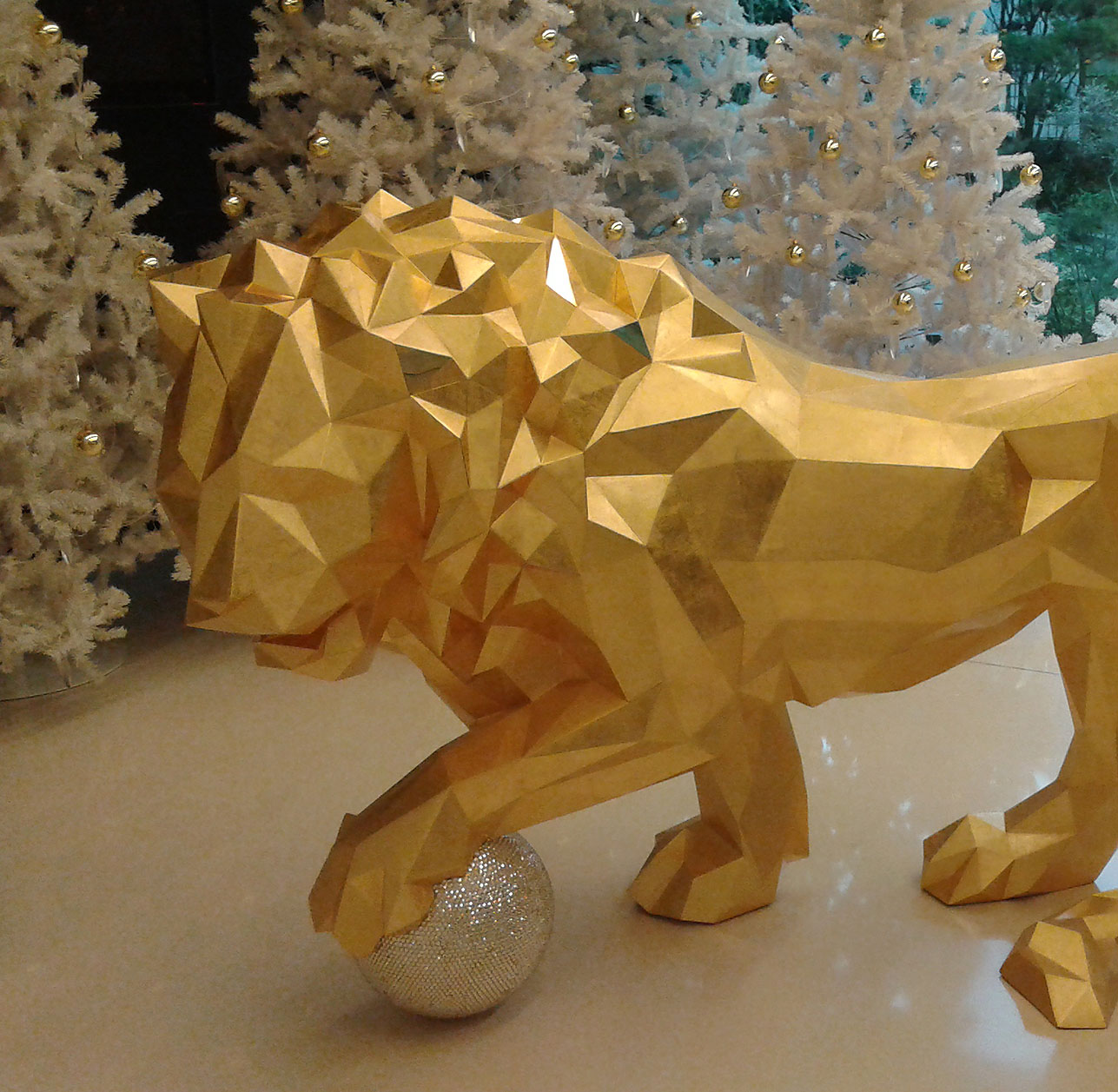 Chanel.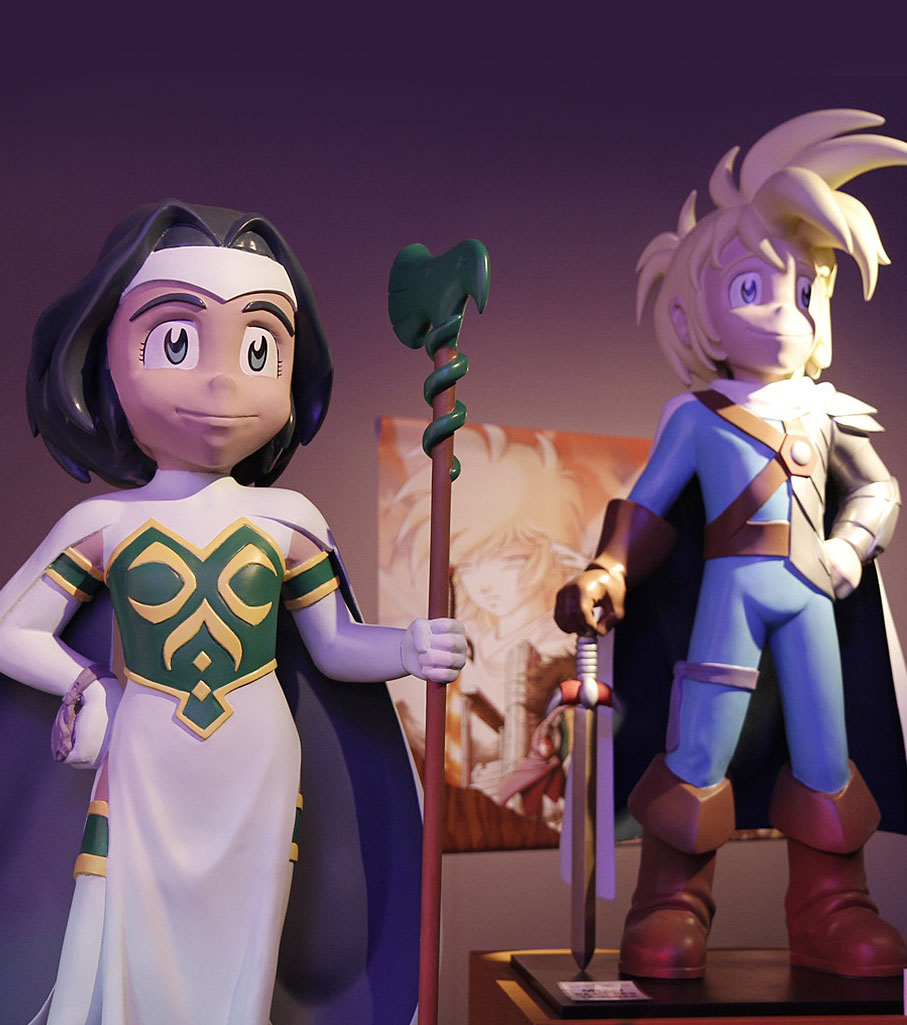 Delcourt.
Licensed
publishing
Neamedia is also a licensed high-end object publisher. Amazing ideas have become reality :
- artistic statues and figurines The Little Prince
- PacMan X Orlinski's associating a renowned contemporary artist to an iconic figure.


Pac Man.
Le Petit Prince.
Neamedia Icons online shop
Neamedia Icons online shop