More than 40 figurines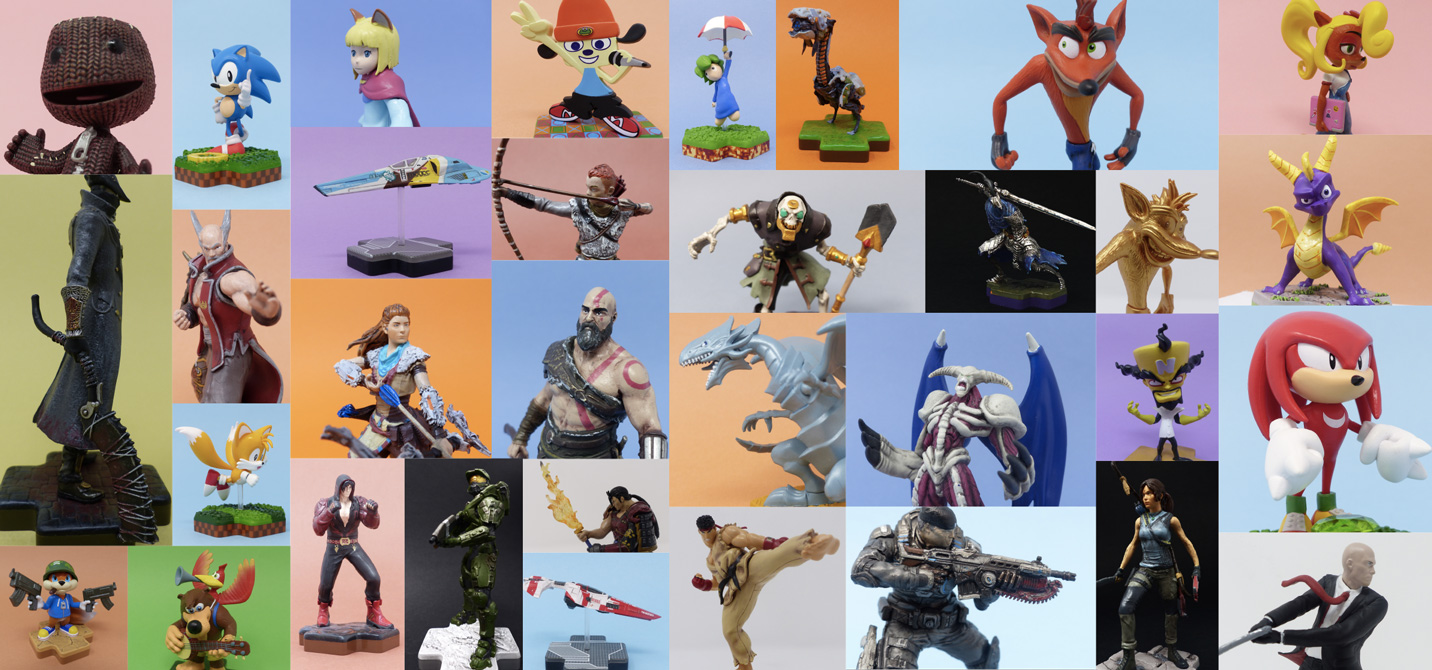 The Totaku figurine collection is more than 40 figurines representing video game icons : Crash Bandicoot, Sonic, Kratos, Lara Croft, Master Chief, Spyro, Markus Fenix, Artorias, Bloodborne… Exclusive versions have been made for global game releases such as God of War or Tomb Raider. Retrogaming fans have not been forgotten: Megaman, Sackboy, Ryu or Banjo Kazooie are also part of the collection.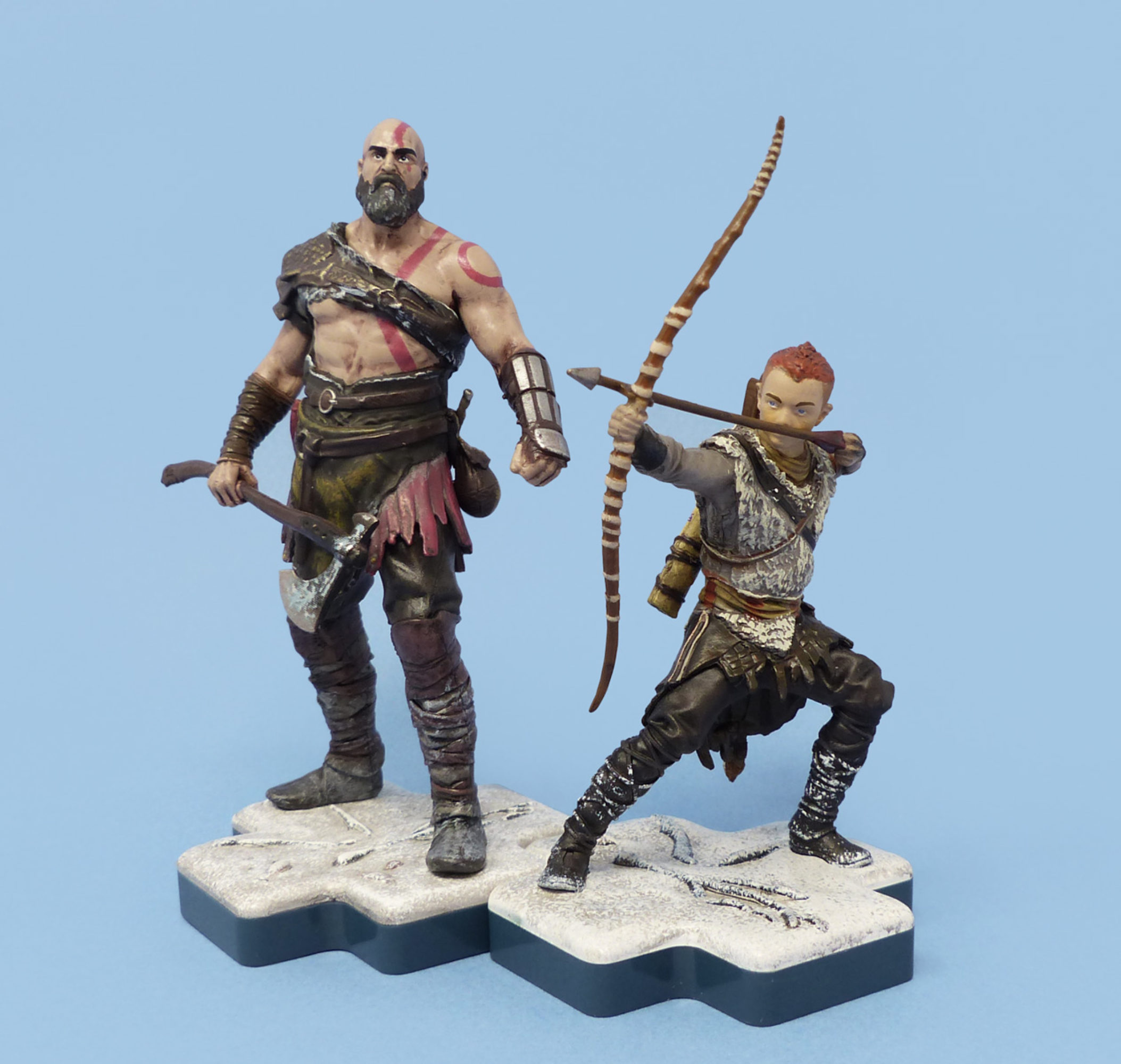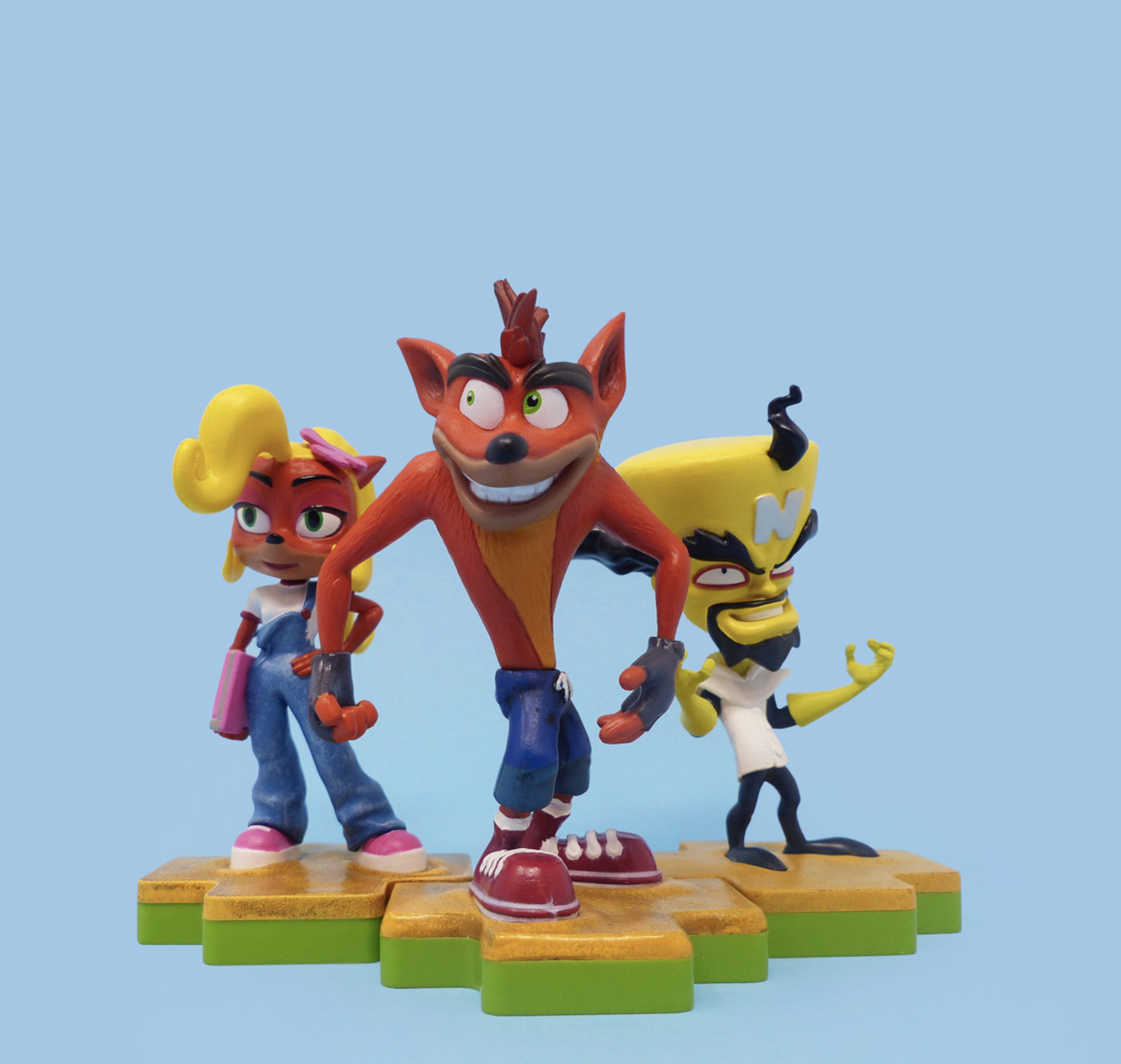 Created in collaboration with the best video game studios
The Totaku range has been developed under the license of the world's largest video game publishers such as : Sony, Activision, Microsoft, Sega, Bandai Namco, Square Enix, Capcom, Eidos, Konami, CD Projekt Red ... All the figures were created in close collaboration with the studios creative teams.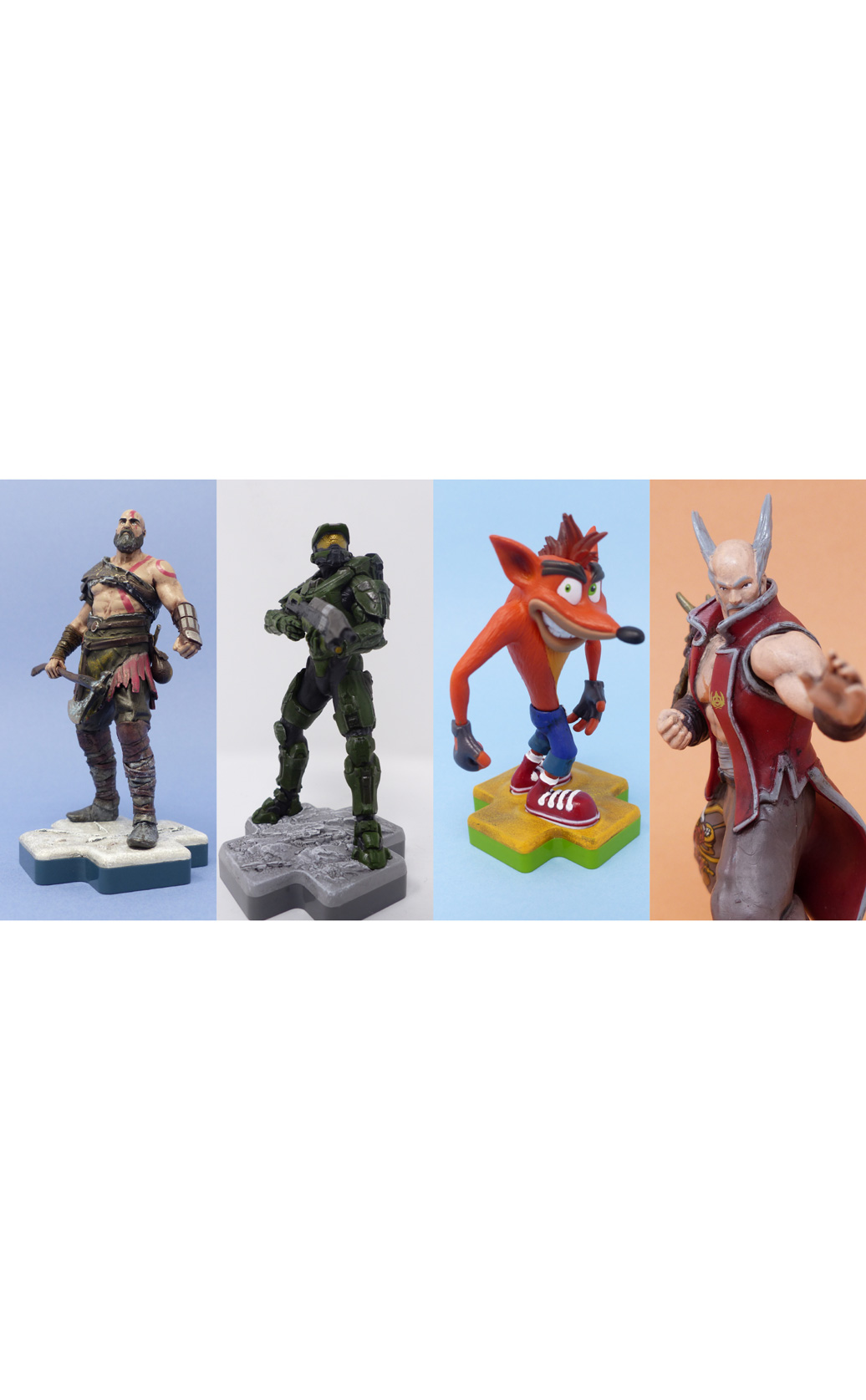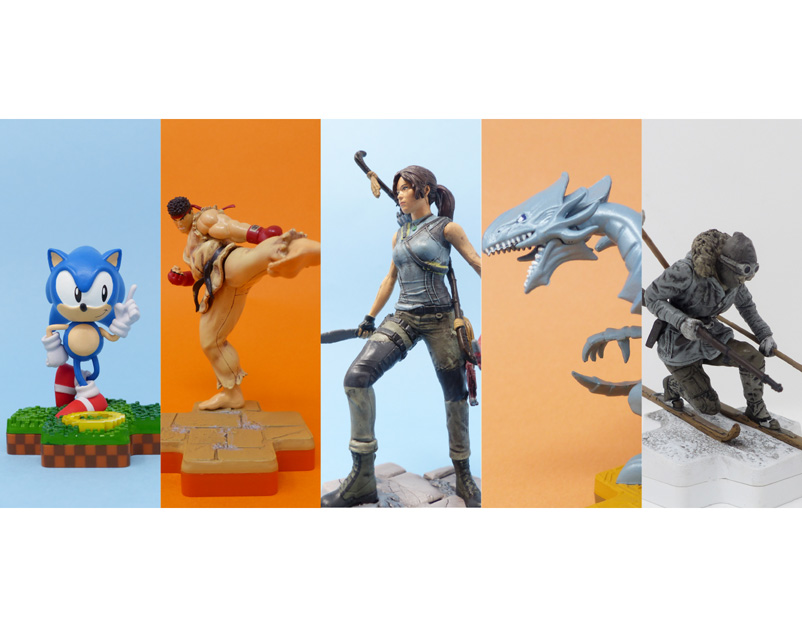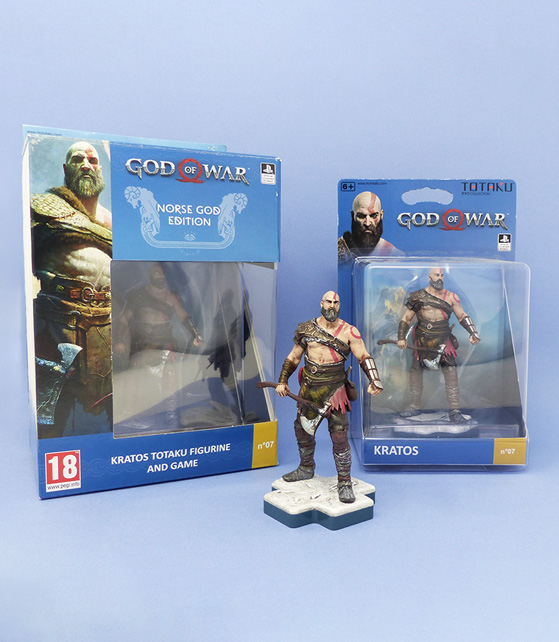 Distributed only at Gamestop
The range has been distributed exclusively in the 5,000 stores of the Gamestop group around the world.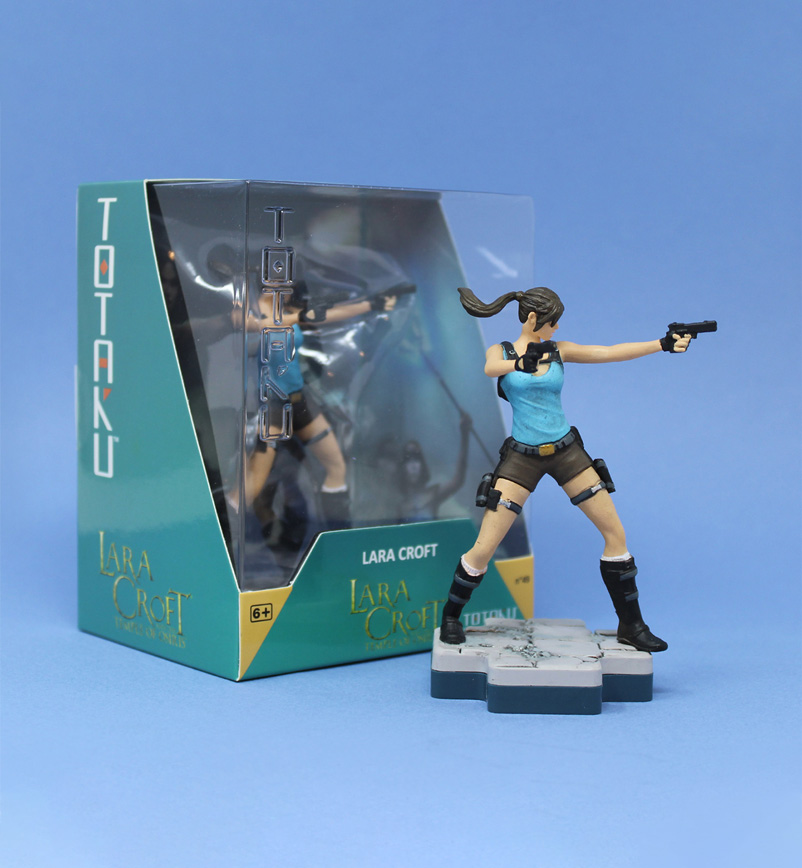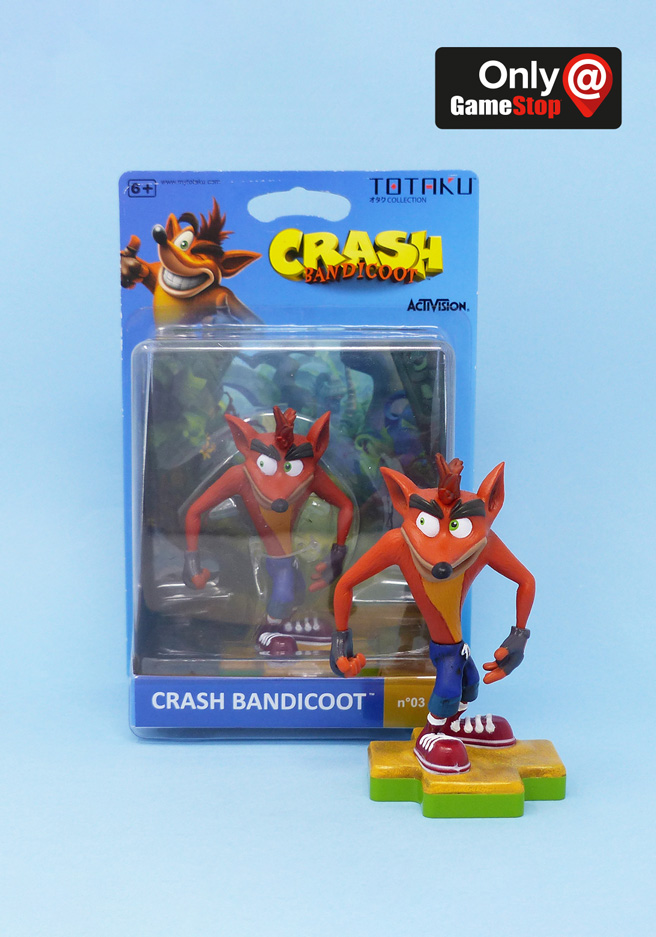 Next project
Cyberpunk 2077 : Supporting a long-awaited release
Cyberpunk 2077
/
Gamestop