A range including figurines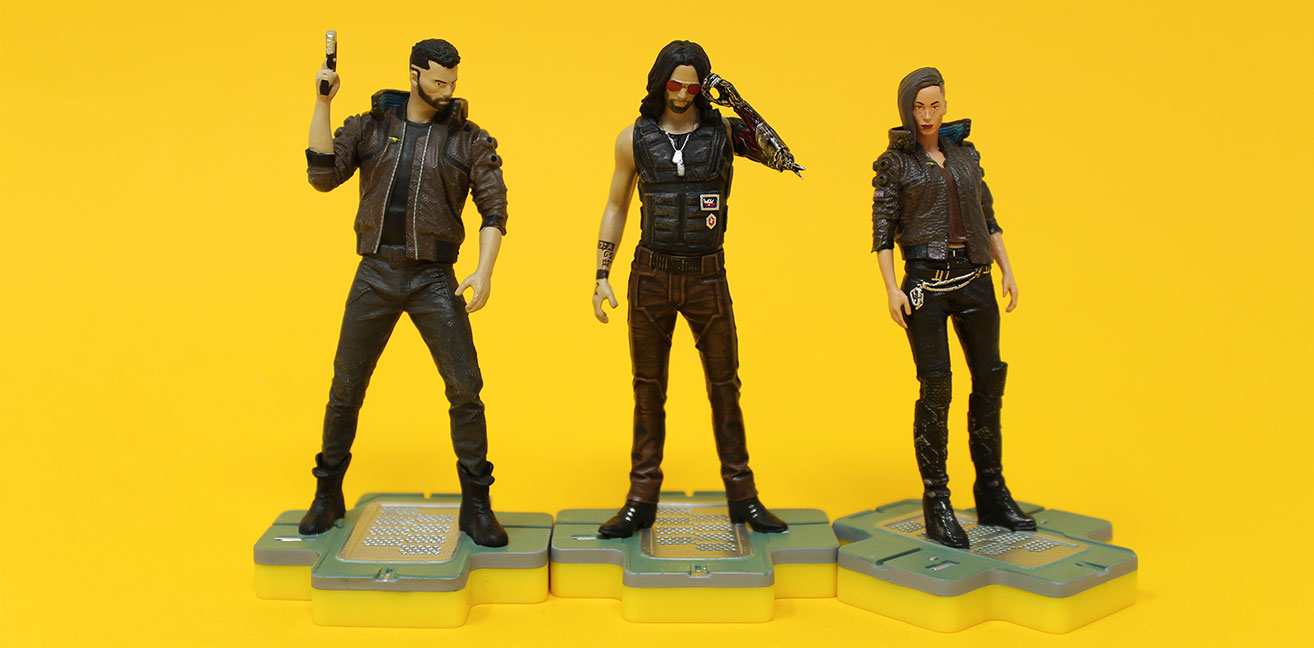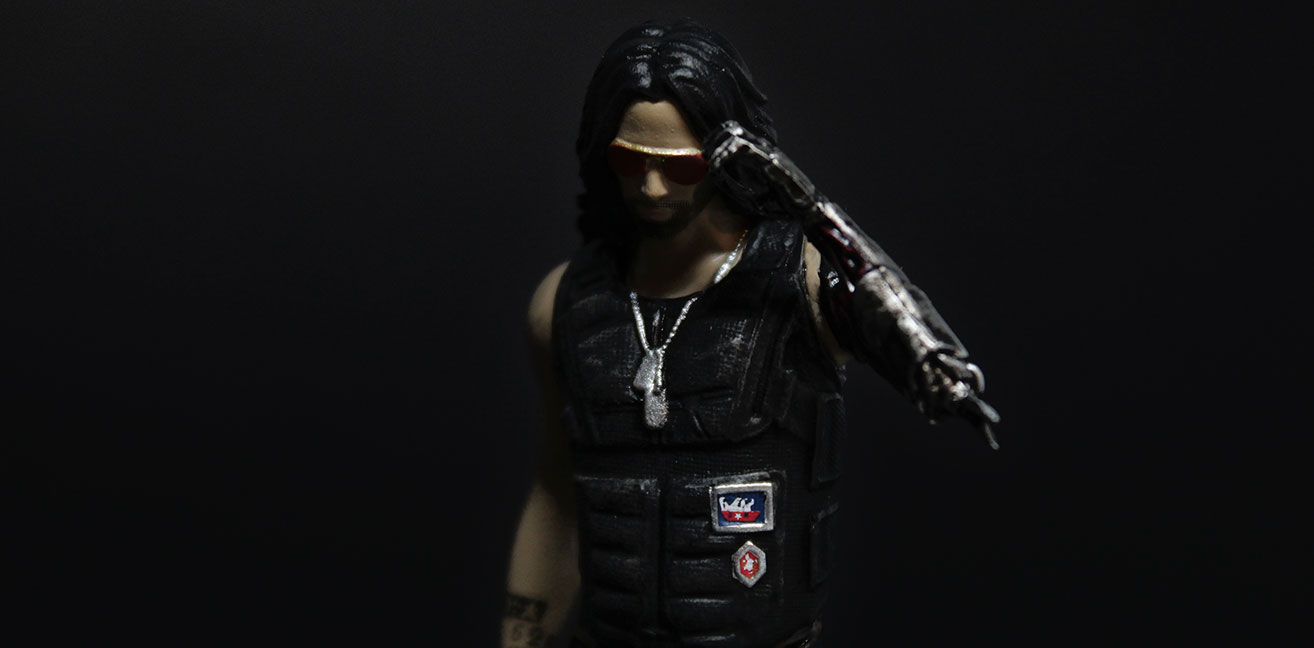 At the heart of the offer, 3 exclusive Totaku figurines have been produced in limited series for the release of Cyberpunk 2077. At the center of the collection, we can find the figurine of Johnny Silverhand, an iconic character played by Keanu Reeves.
But also some collector's items
Johnny Silverhand is renowned for his legendary cyber arm. A very realistic and highly detailed 1/2 scale replica of his famous bionic arm has been created. The replica was made in resin and painted by hand.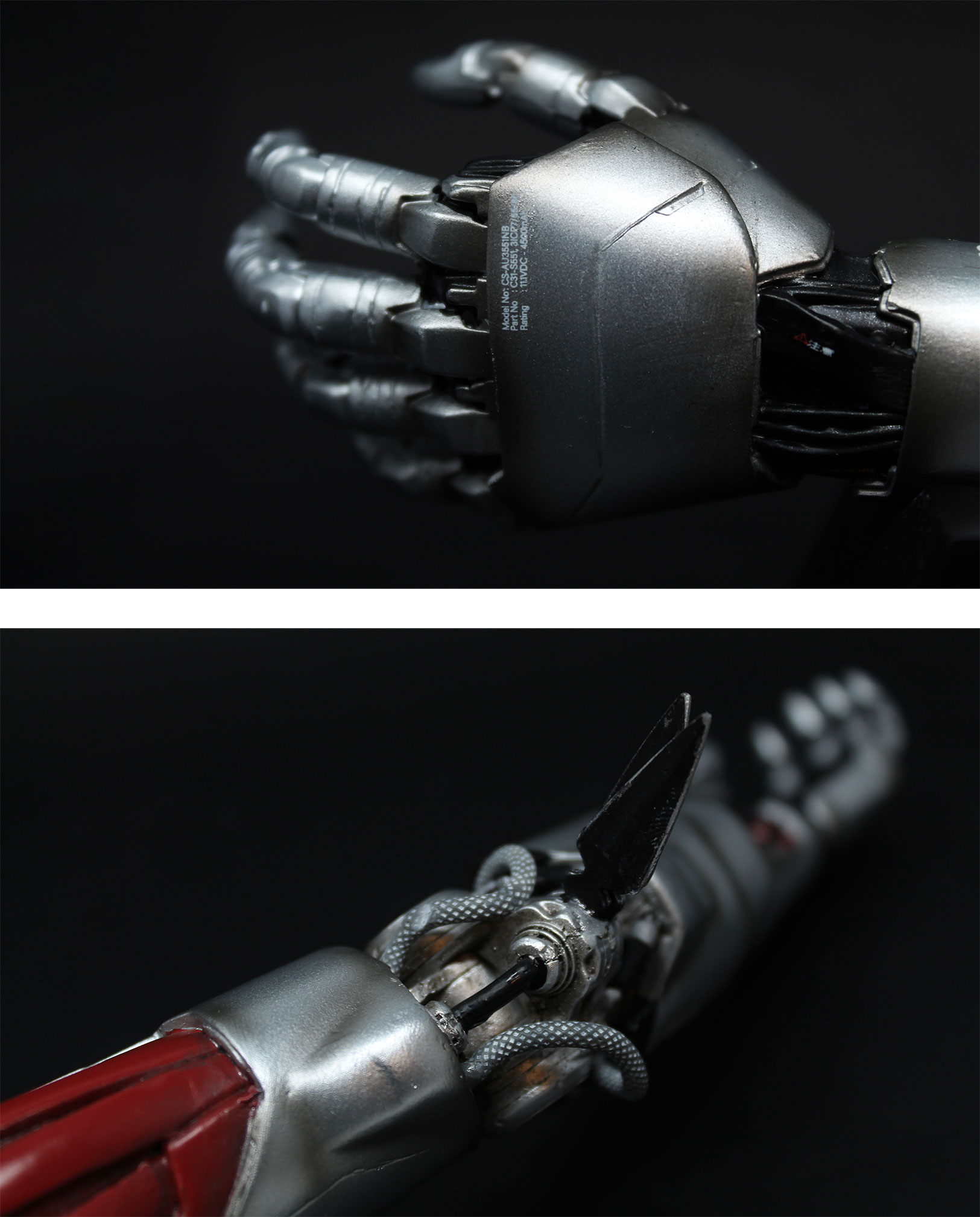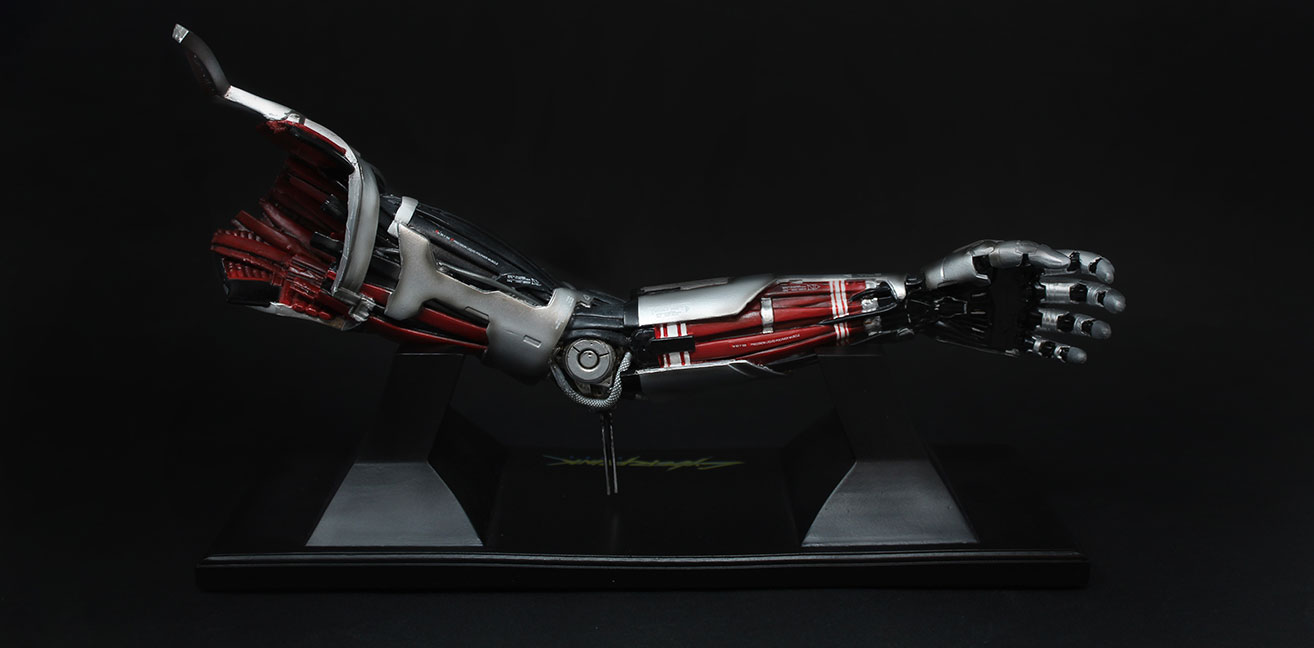 In addition, a LED lamp inspired by the beautiful Logo has been created. Something to please all the fans of the game: just switch "on" to experience the special atmosphere of Cyberpunk 2077.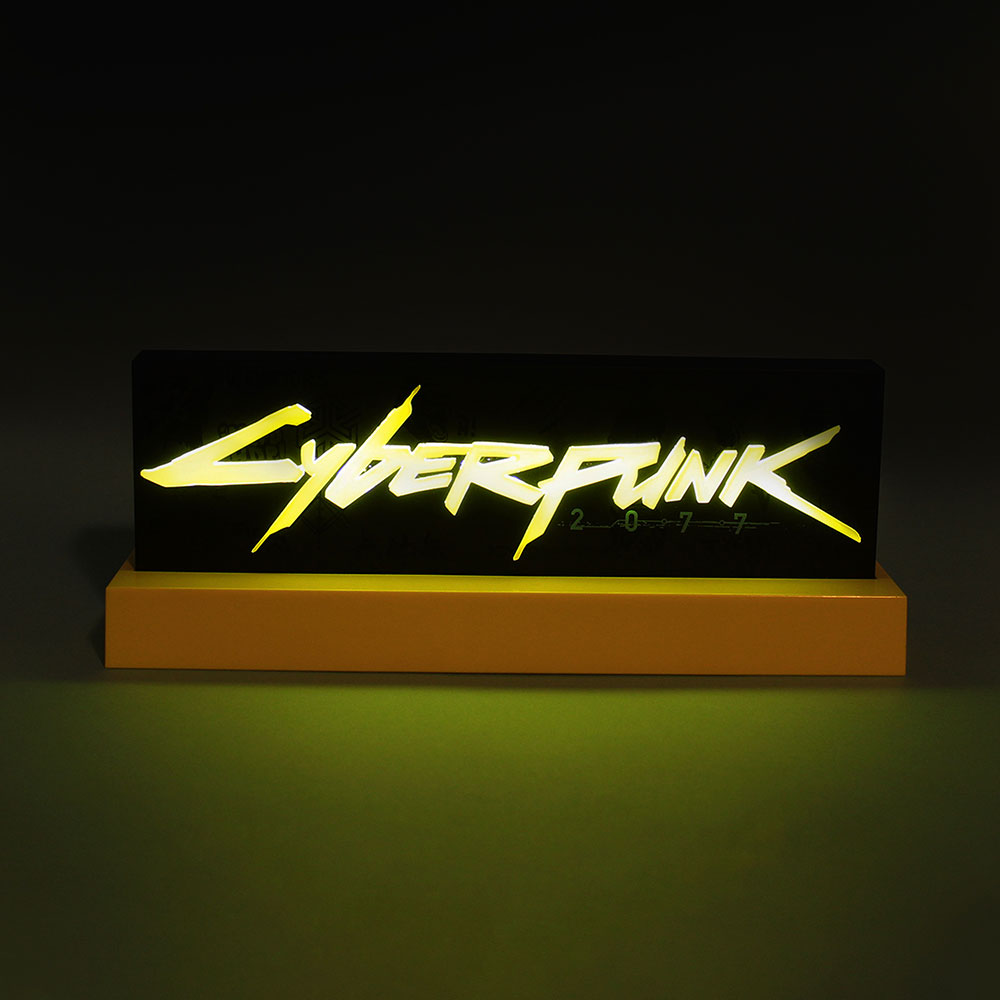 For all fans around the world
These products are officially under CD Projekt Red licensed and are distributed in all territories.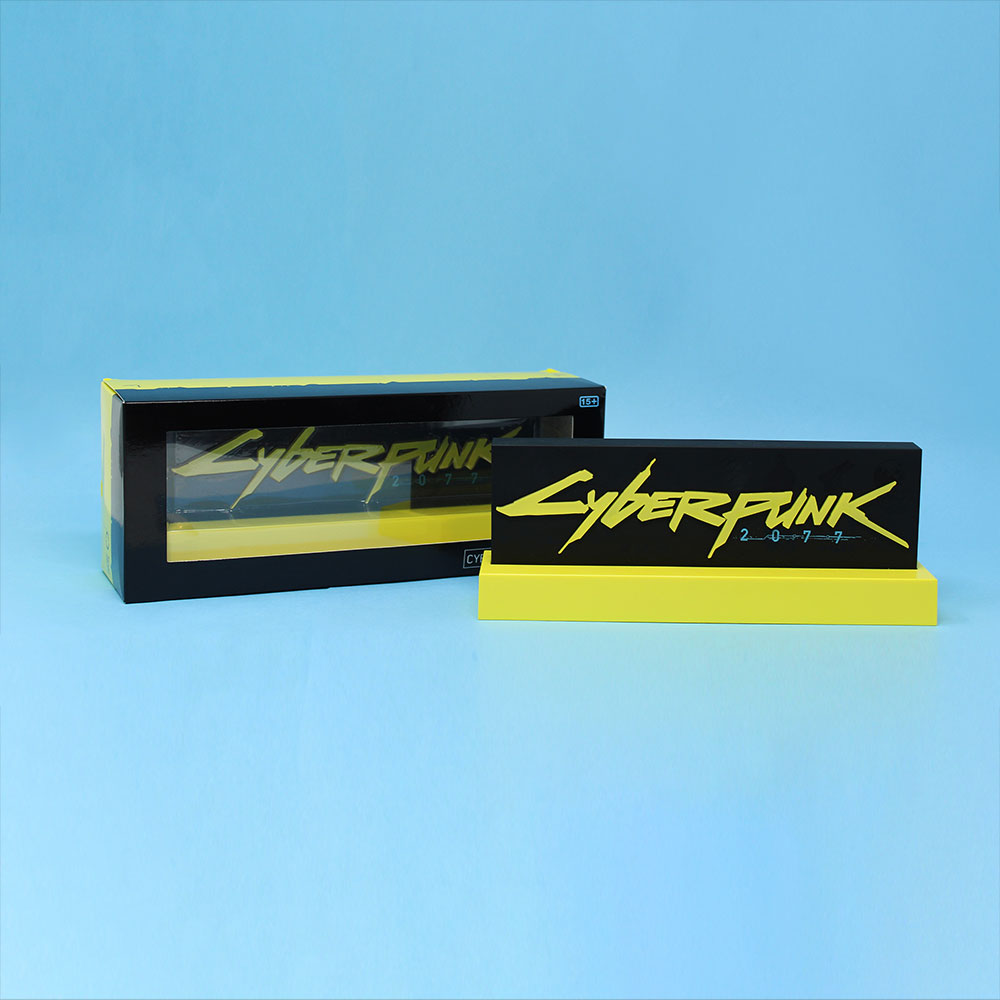 Next project
Accompanying a worldwide release
The Legend of Zelda
/
Nintendo