An emblematic replica respecting all codes
For the Legend of Zelda 17th opus, Nintendo wanted to celebrate by offering the fans a collector's edition.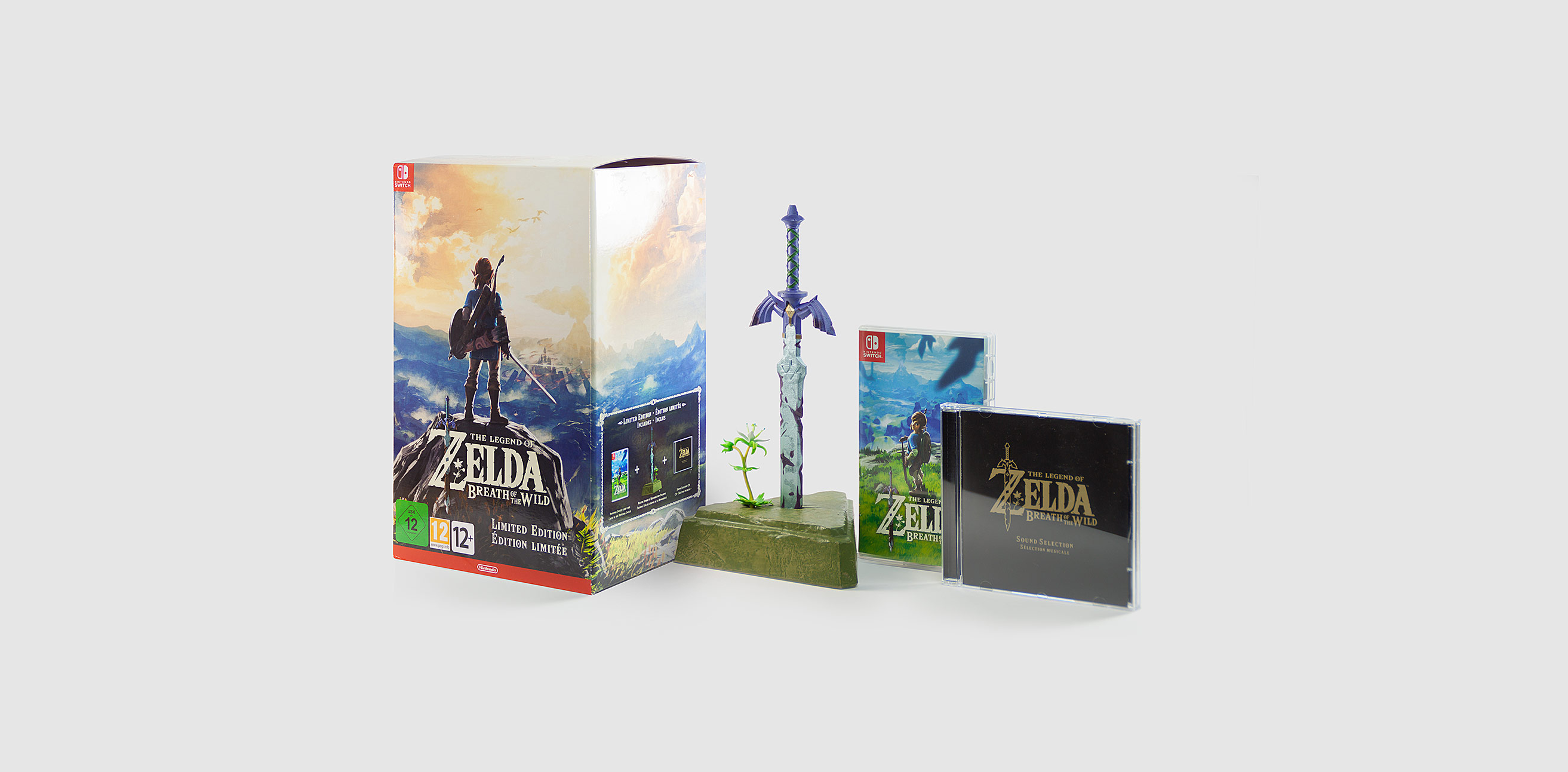 For this prestigious edition, it was essential to add a central object that meets the expectations of the Zelda saga's fans. The Legendary Renaissance Sword was naturally chosen to be the box's central element.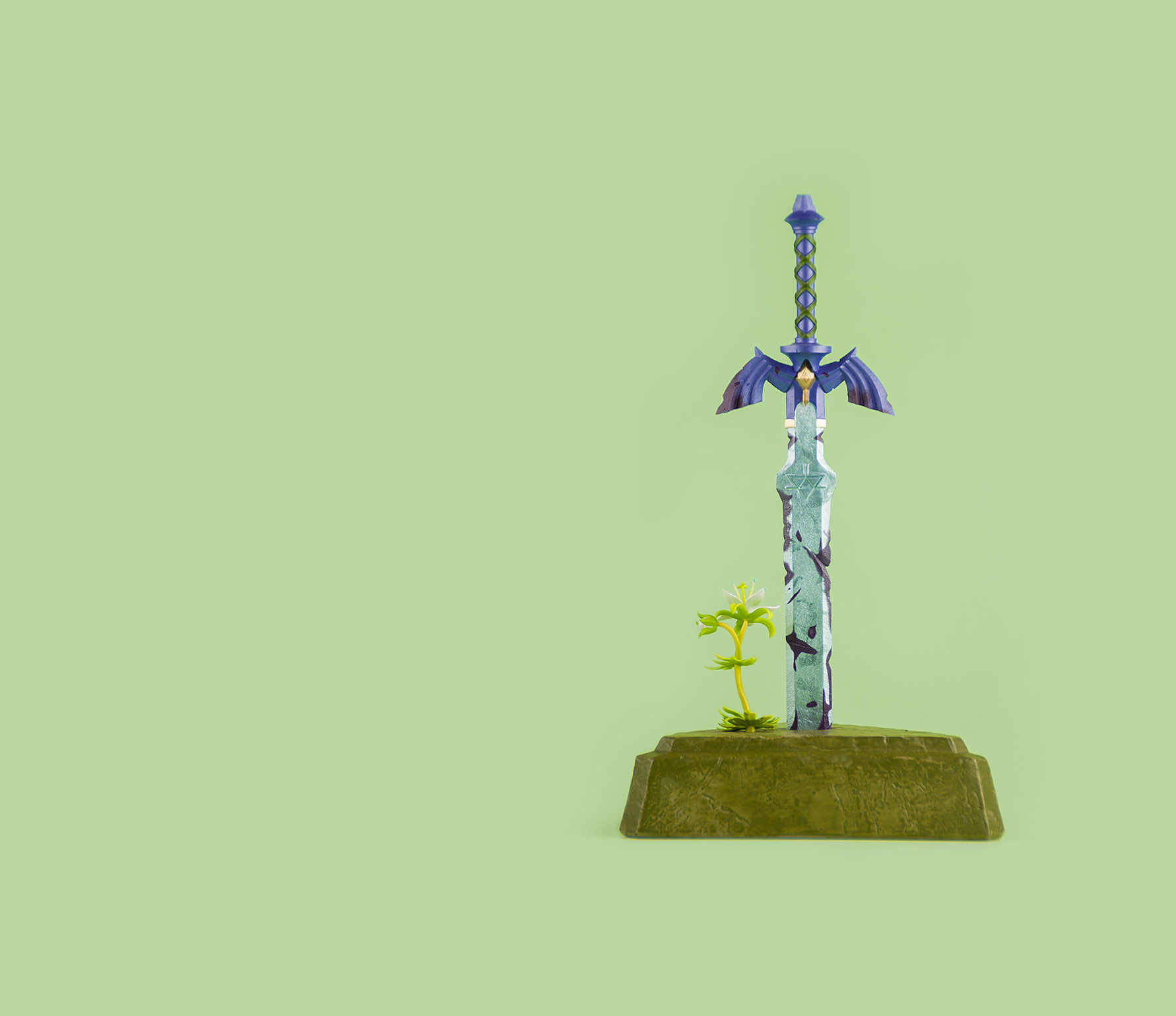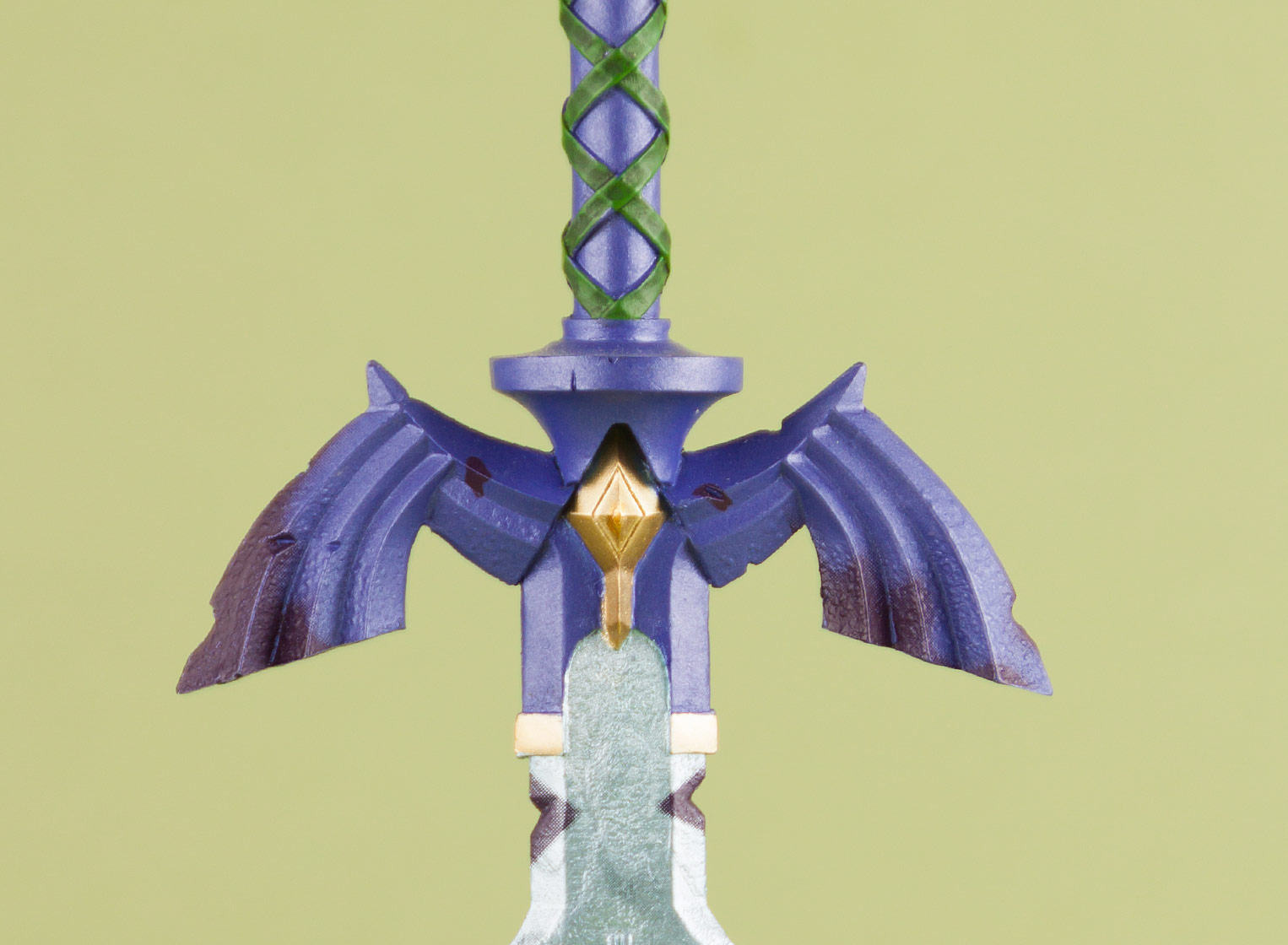 In every detail
During the project's development phase, creative teams based in Japan wanted to add the "Silent Princess" flower to the sword base. We used a mixture of several materials and broken down the flower into 11 pieces to come to the degree of detail necessary to respect the original.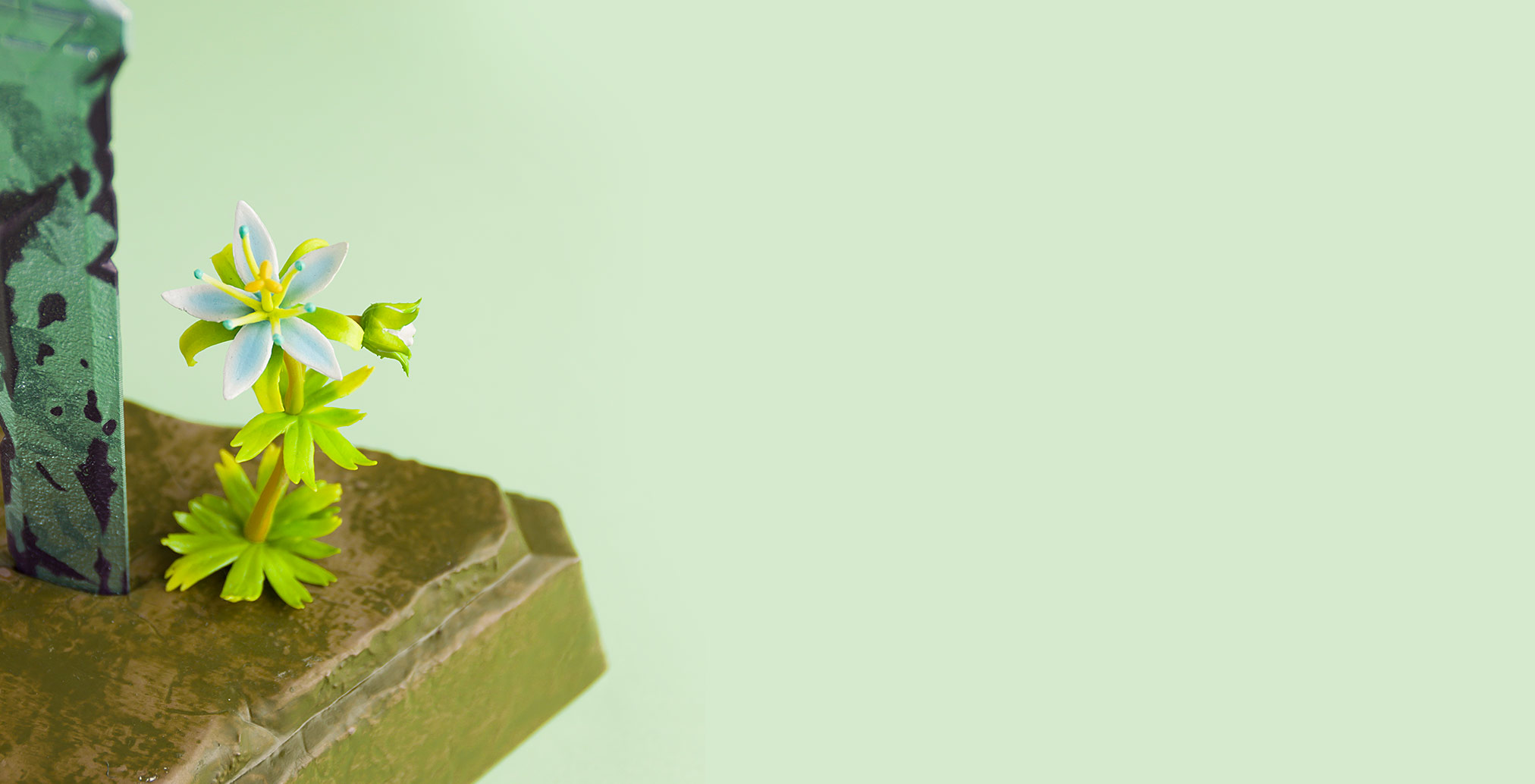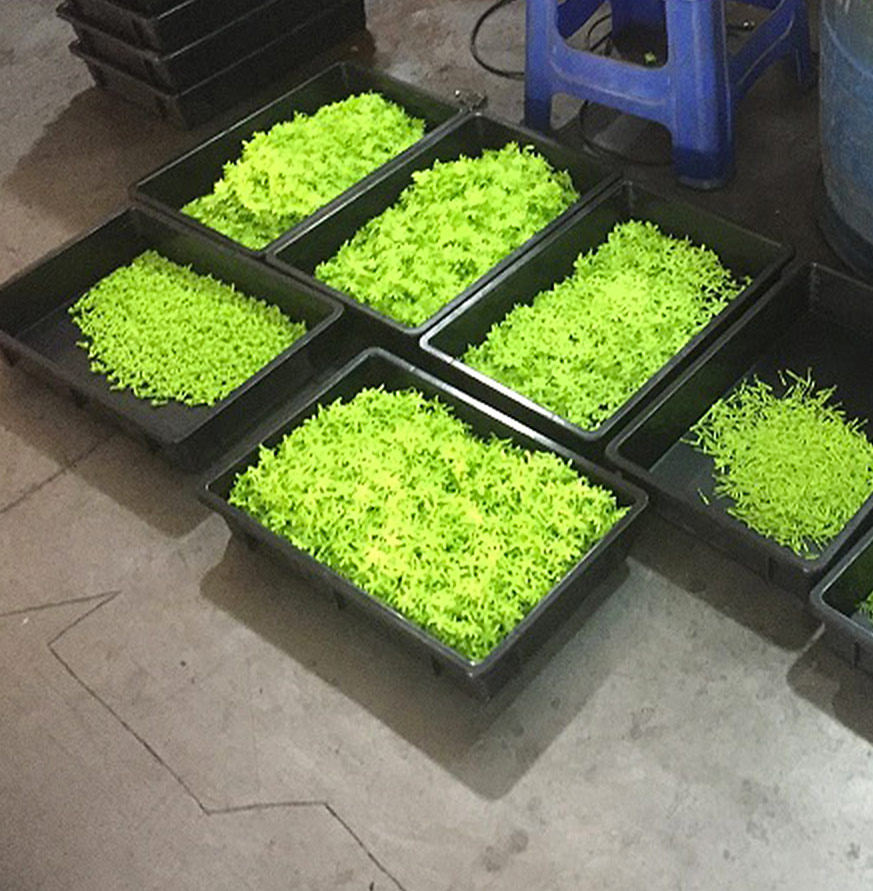 Offered to fans on all territories
24 containers were needed to transport the production to pressing plants located all over the world: Europe, Japan, United States, Australia... on the agreed date.
The collector's edition was put on sale 2 months before the game release and was sold out in a few days.
A small bonus was also offered to fans in some territories.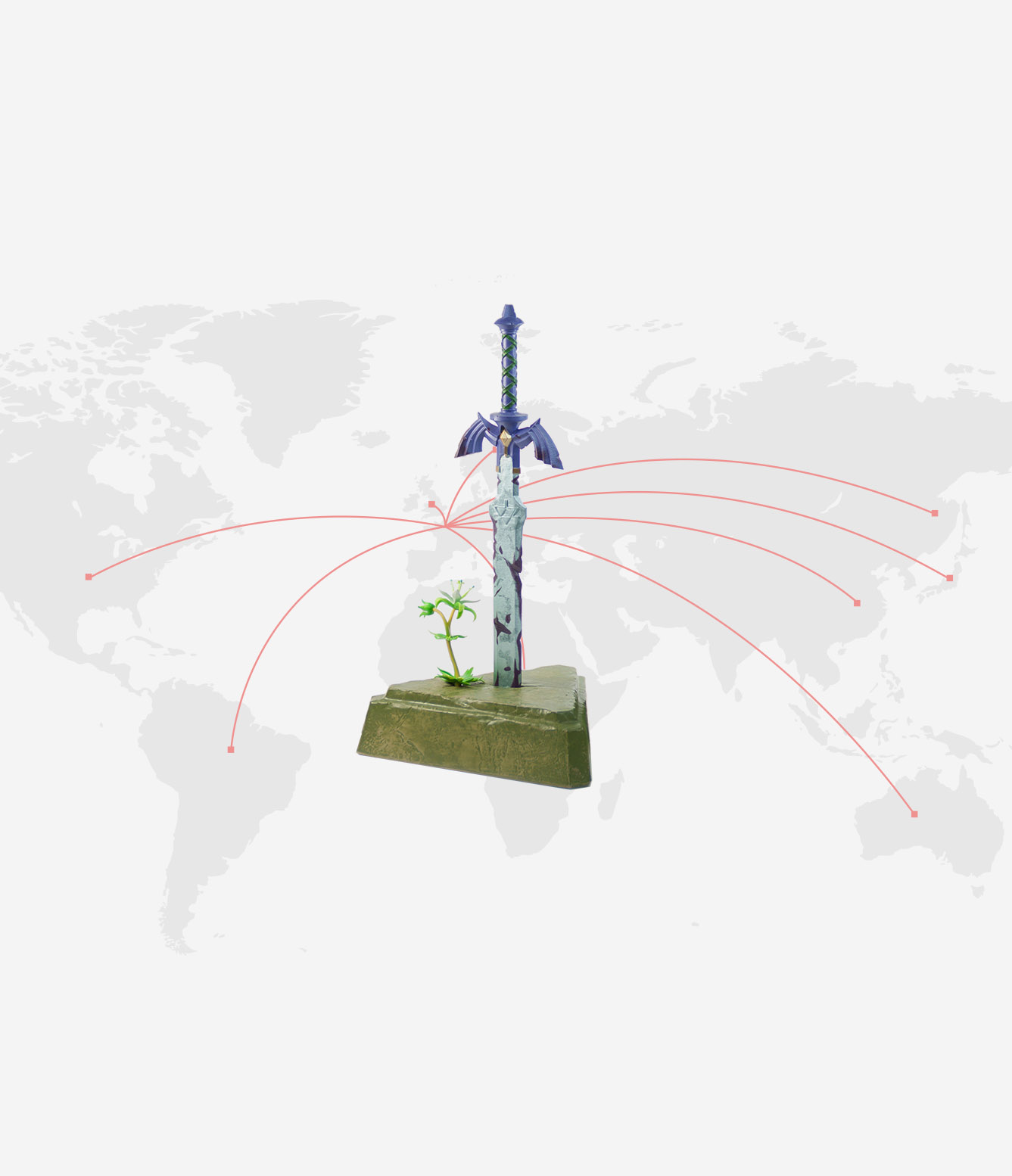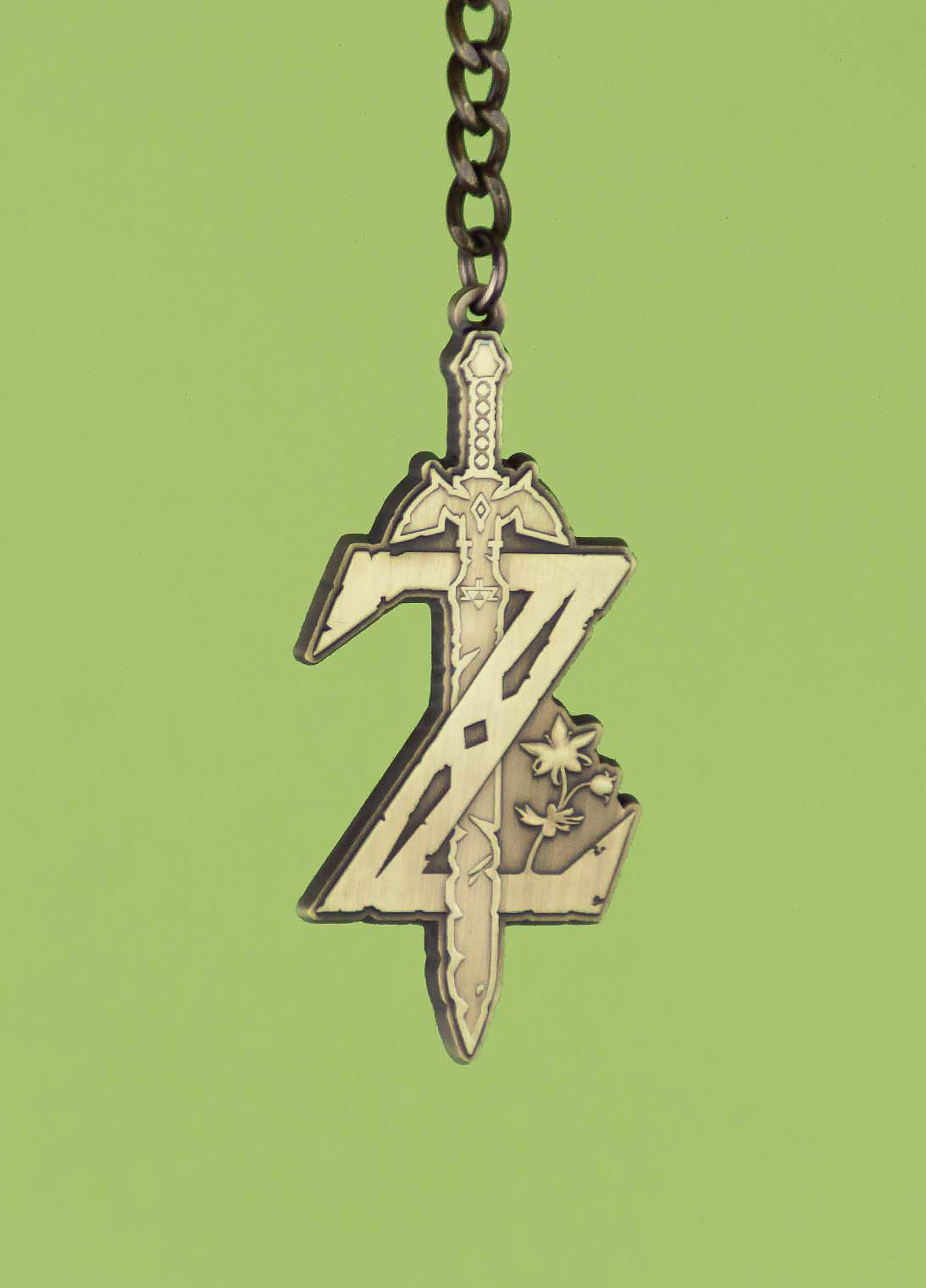 Next project
Motivate its distribution networks
Pokémon Sun & Moon
/
Pokémon Company