A beautiful figurine for a new license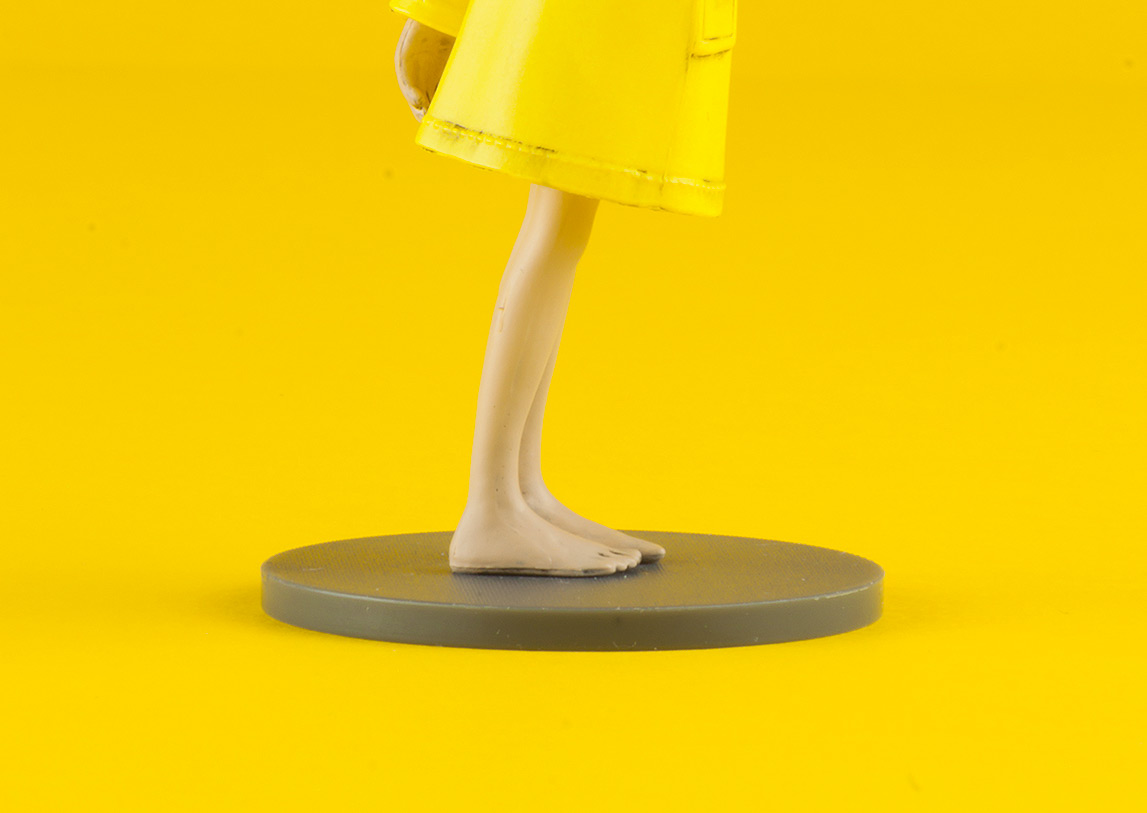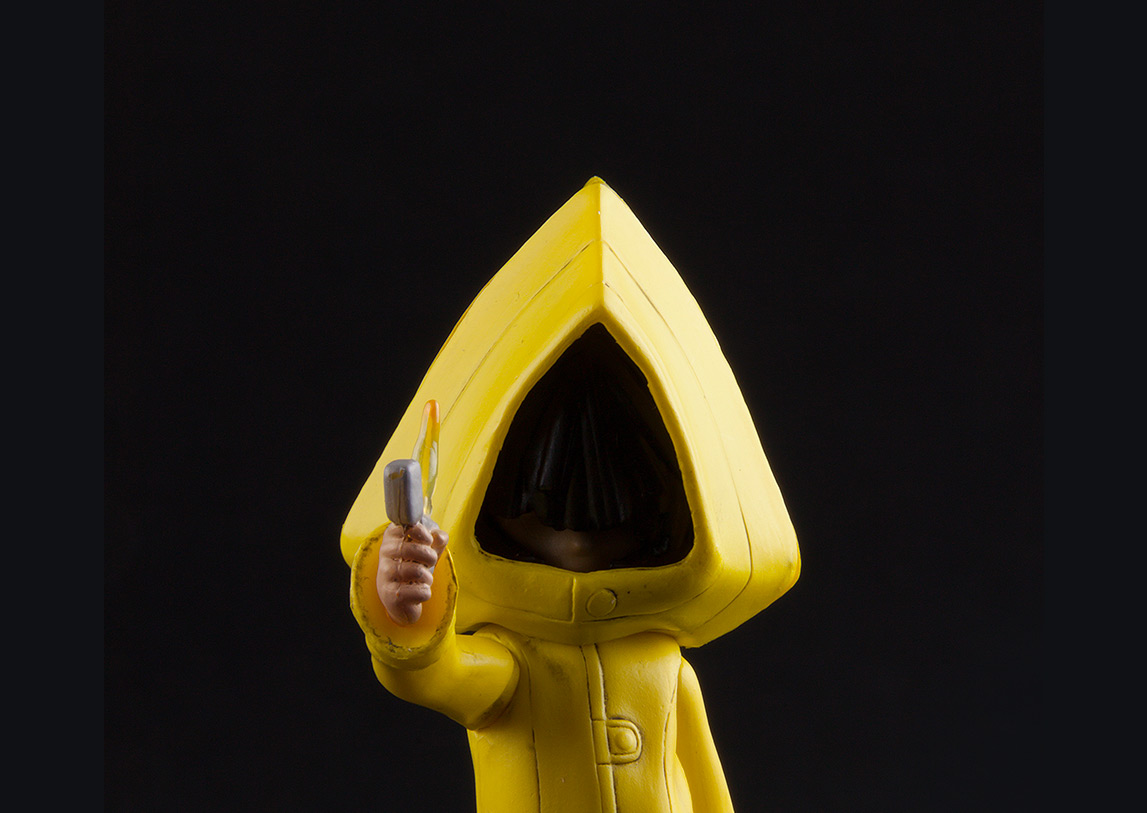 For the release of its new Little Nightmares license, Japanese video game publishing giant Bandai Namco Entertainment wanted to bring the game's main character to life beyond the screens. A pretty figurine representing Six, the little girl with the yellow coat, was realized.
An exclusive physical bonus to boost digital sales
Originally planned for digital release, this physical edition distributed in European countries and in the United States, has enabled the validation of an efficient economic model combining a physical product with digital content. Commercial results far exceeded expectations and this edition was quickly sold out. A beautiful success story...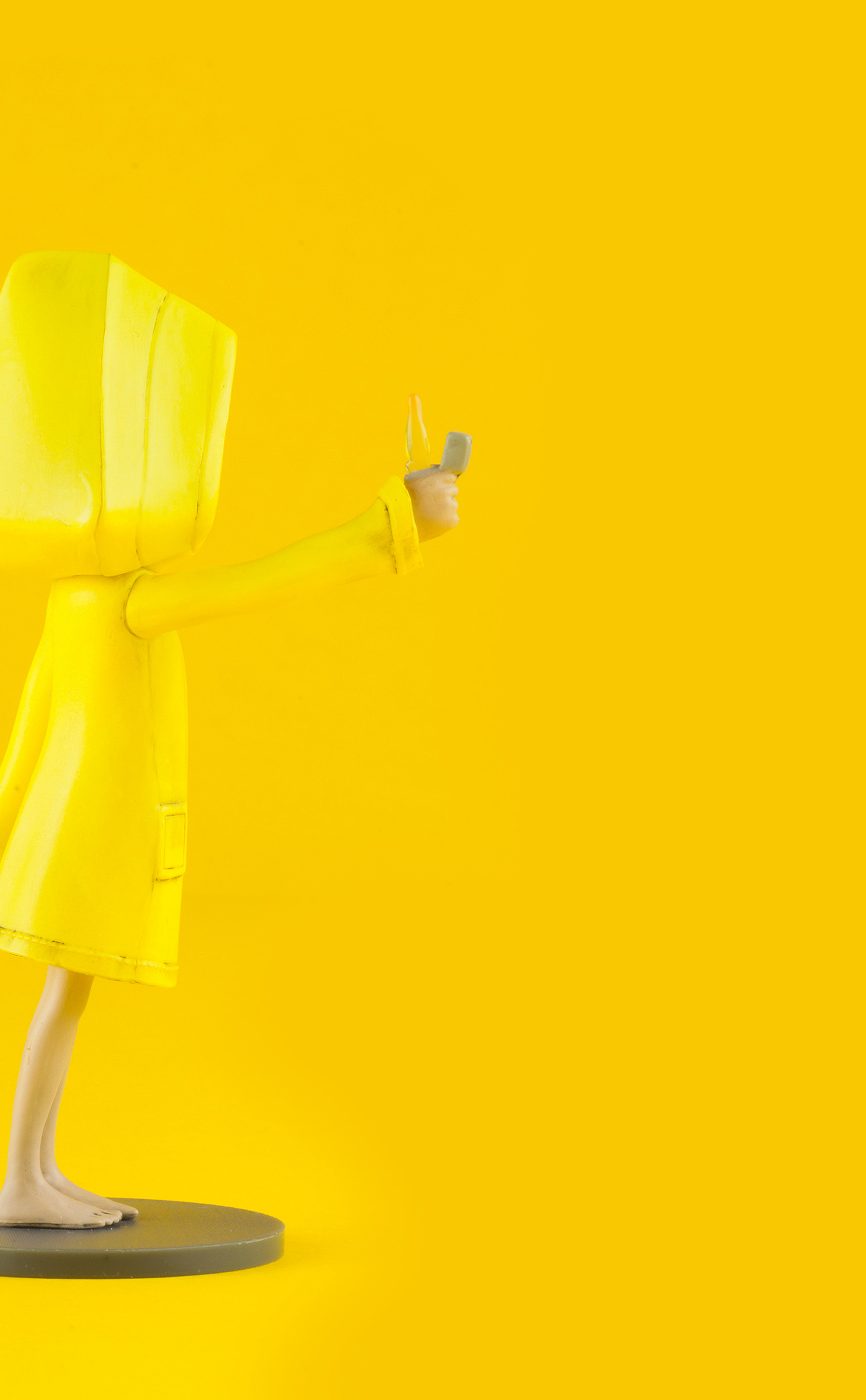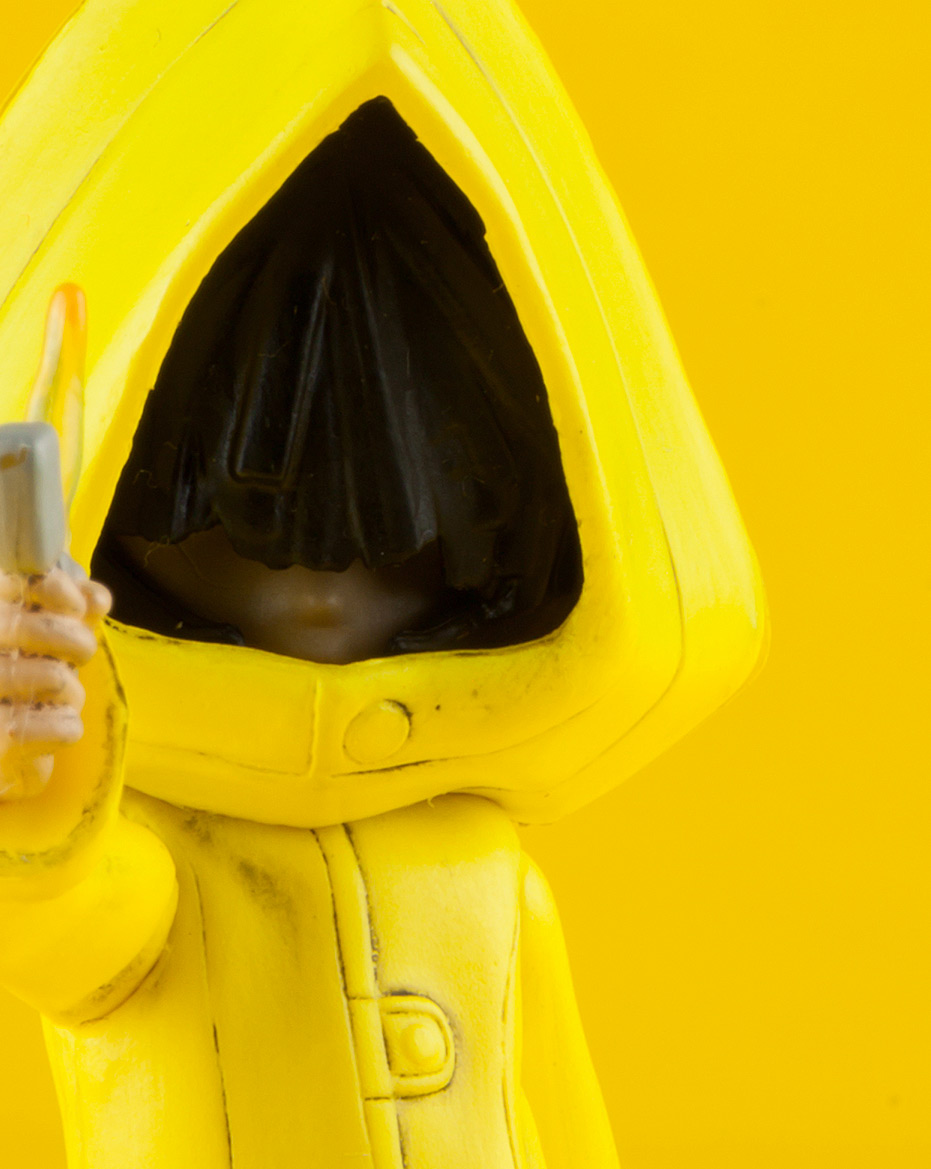 Ready to sell
In order to optimize lead times and costs, and limit our customer's workload, the product was delivered pre-packaged in its printed box to the various duplicating plants, which only had to integrate the game before the boxes were sent to the points of sale.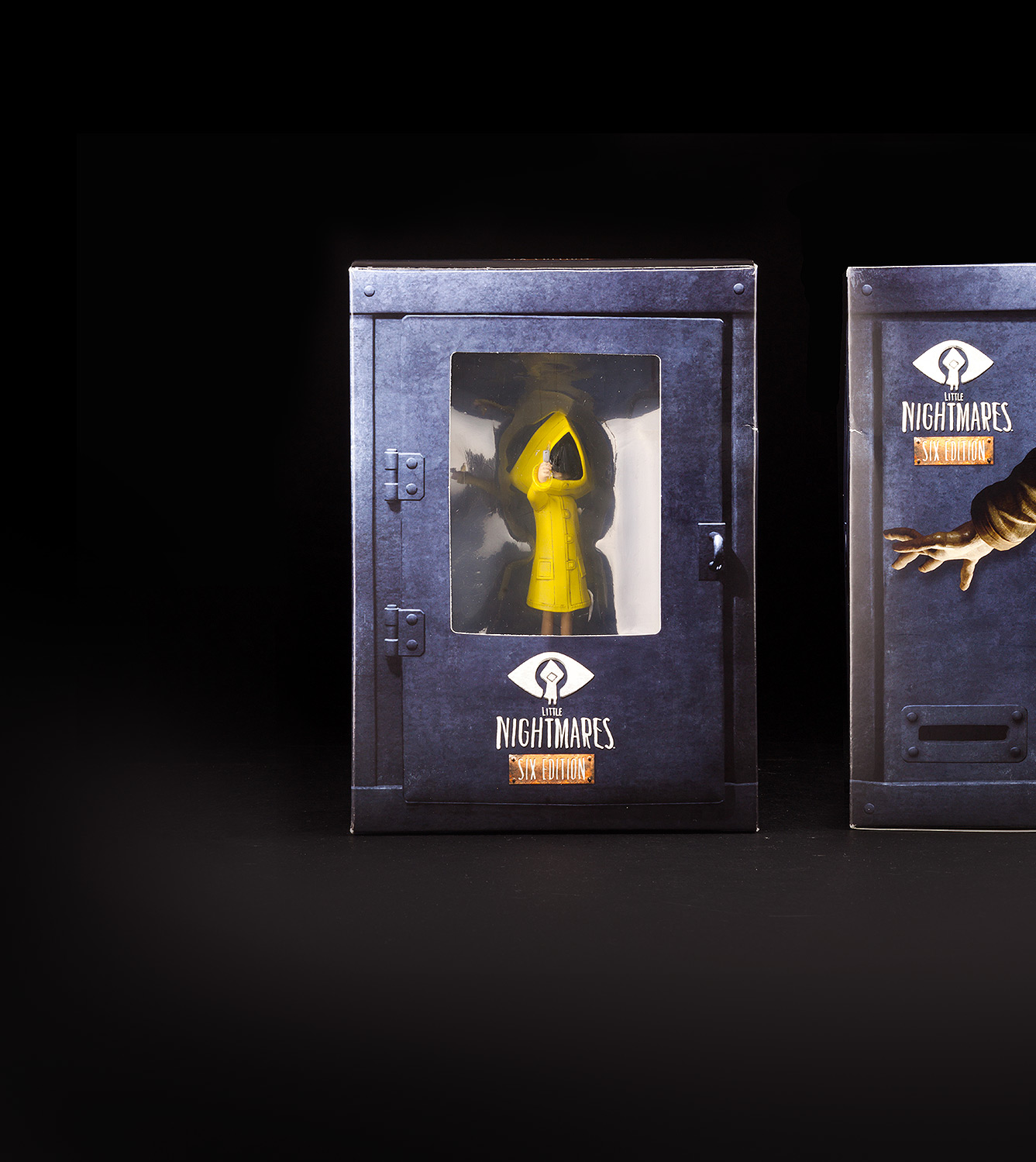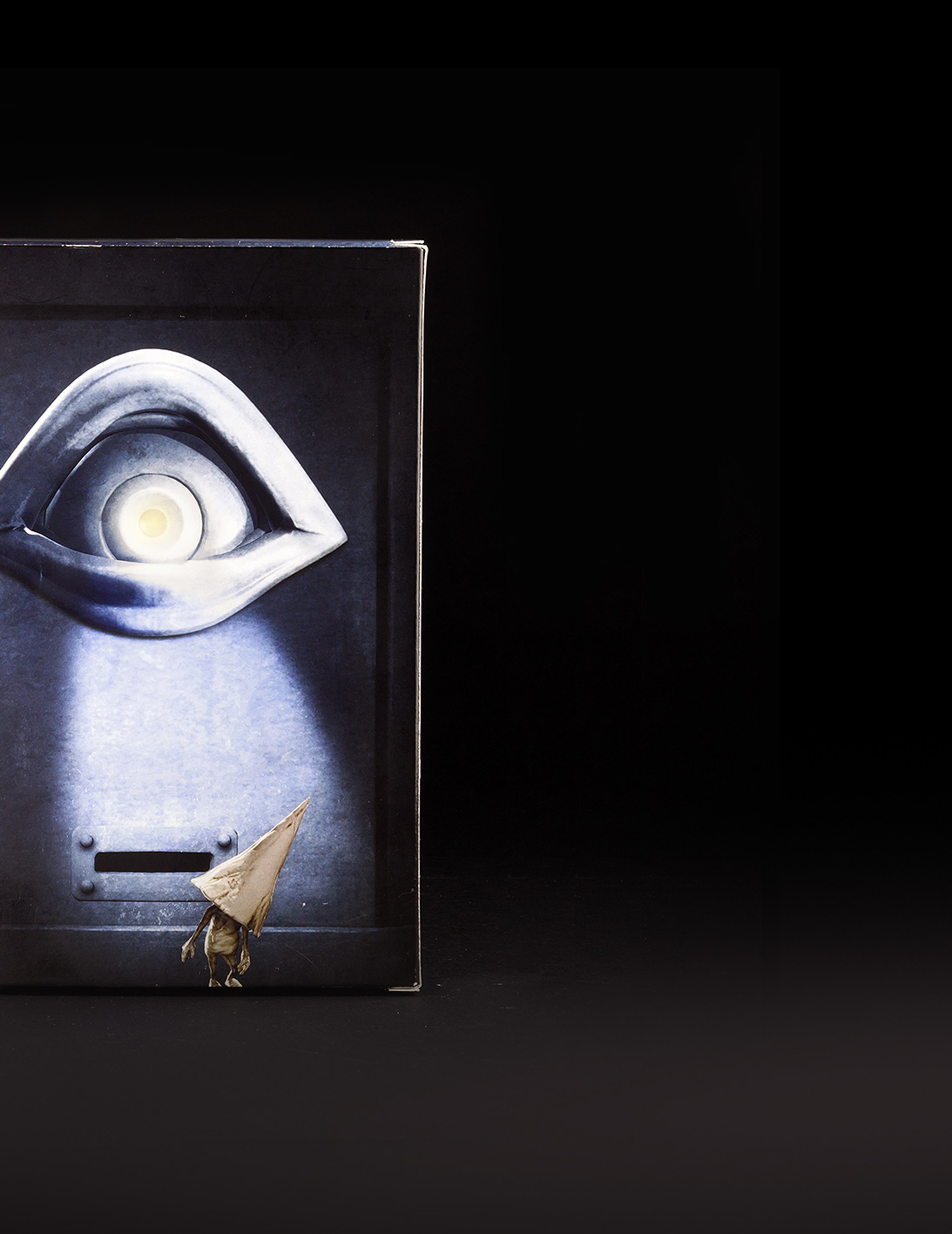 Next project
Assembling know-how
The Little Prince
/
Sogex / Gallimard